See a list of staff milestones for September 2015: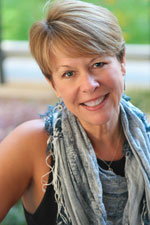 Facilitating meaningful connections for alumni has always been a hallmark of Wake Forest.
Today, with eyes focused on the future and feet rooted in tradition, the University is blazing a new trail in creating and nurturing long-lasting and transformative relationships with our nearly 65,000 alumni, particularly as it relates to our motto, Pro Humanitate.
Mary Tribble ('82) has joined the University Advancement team as Senior Advisor for Engagement Strategies to lead Wake Forest in these significant efforts. We are thrilled to welcome Mary back to her alma mater after a remarkable career as a nationally recognized, award-winning special event planner and a sought-after communications consultant.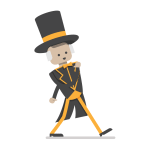 Load More