Main Content
Congratulations to Wake Forest faculty who have received promotions, effective July 1.
Promotion to Associate Professor with Tenure
Kristen Beavers, Health and Exercise Science
Erin Binkley, Counseling
Elizabeth Clendinning, Music
Mark Curtis, Economics
Lisa Dragoni, School of Business
Amanda Gengler, Sociology
Kristina Gupta, Women's, Gender, and Sexuality Studies
Seth Hayden, Counseling
Stephanie Koscak, History
Tin Cheuk Leung, Economics
Sarah McDonald, Biology
Jennifer Rogers, Counseling
Promotion to Full Professor
J.K. Curry, Theatre and Dance
Brook Davis, Theatre and Dance
Patricia Dos Santos, Chemistry
Jennifer Erway, Mathematics and Statistics
Kevin Jung, School of Divinity
Oana Jurchescu, Physics
Sandeep Mazumder, Economics
Soledad Miguel-Prendes, Spanish and Italian
Shannon Mihalko, Health and Exercise Science
Jarrod Whitaker, Study of Religions
Promotion to Full Professor of Law
Chris Coughlin, School of Law
Promotion to Associate Dean
Mary Beth Lock, Z. Smith Reynolds Library
Promotion to Associate Librarian
Stephanie Bennett, Z. Smith Reynolds Library
Promotion to Librarian
Craig Fansler, Z. Smith Reynolds Library
Promotion to Assistant Librarian
Ashelee Gerald Hill, Z. Smith Reynolds Library
Promotion to Associate Teaching Professor
Diana Arnett, Biology
Tammy Cashwell, Counseling
Allison Forti, Counseling
Laura Giovanelli, English
Molly Knight, German and Russian
Promotion to Teaching Professor
Tom Brister, Politics and International Affairs
Steve Gunkel, Sociology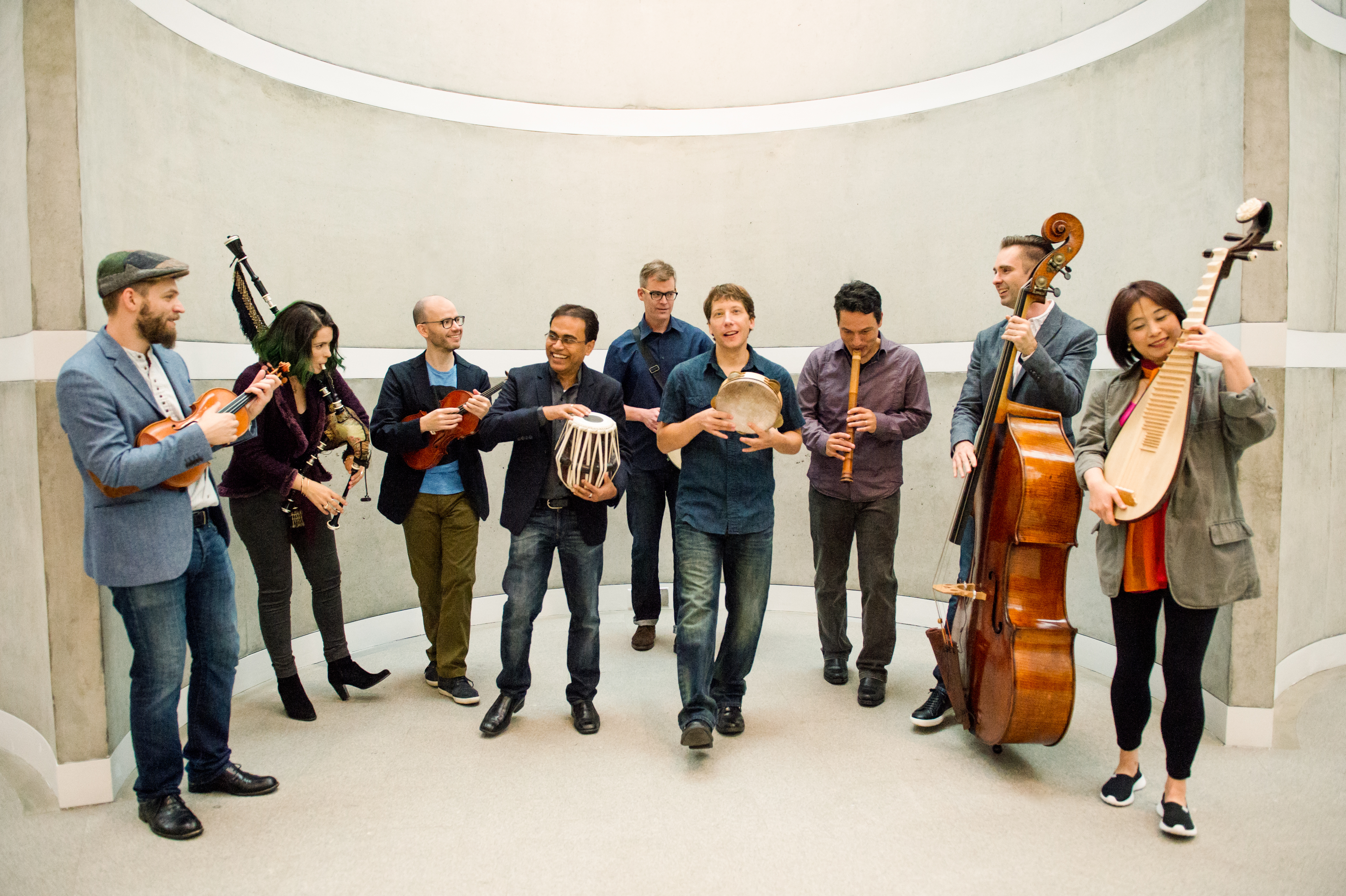 The Secrest Artists Series will present the Silkroad Ensemble for the final concert of the series' 2018-2019 season on March 28 at 7:30 p.m. in Wait Chapel.
The musicians of the Grammy Award-winning Silkroad Ensemble represent dozens of nationalities and artistic traditions, from Spain and Japan to Syria and the United States. The ensemble performs throughout the world, and has recorded six albums. Its Grammy Award-winning album "Sing Me Home" was developed and recorded alongside the 2016 documentary feature "The Music of Strangers."
The concert will be presented by the Secrest Artist Series in conjunction with the 2019 Wake Forest University Silk Road Symposium and IPLACe.
A pre-concert talk will take place at 6:40 p.m. in the Chapel's balcony room.  Elizabeth Clendinning, assistant professor of music, will give a talk entitled "The Musical Silk Road: Historic Movement, Modern Metaphor."
Tickets for the community are $5-$24. Discounts are available for groups of 10 or more.
Wake Forest University and School of Medicine faculty, staff and retirees receive free admission for themselves and one guest to each Secrest Artists Series performance. Wake Forest and School of Medicine students receive free admission for themselves.
Wake Forest IDs can be presented at the door for admission. Those with Wake Forest IDs are encouraged to pre-register through the Secrest Series website.
For more information contact Hayden Barnes at 336-758-5757 or at barneshd@nullwfu.edu.
The Provost's Office awarded the following grants for fall 2015:
Provost's Fund for a Vibrant Campus
Tom Phillips, Words Awake2! A Literary Festival and Celebration of Wake Forest Writers and Writing, $5,000
Kevin Bowen, Wind Ensemble Commission and Guest Artist Residency for WFU Emerging Wind Band Composer Series, $ 4,000.
Melissa Harris-Perry and Marianne Magjuka, Ari Berman Address to Campus Student Leaders on Voting -Rights Issues, $3,868
Jeff Holdridge and Ryan Shirey, Campus Visit and Public Reading by Ciaran Carson, $2,992
Elizabeth Clendinning and Brandon Robinson, Perspectives on Integration: Music at Little Rock Central High and Beyond, $2,000
Provost's Fund for Academic Excellence
Christina Soriano, Dani Kim-Shapiro, Stephen Krichevsky, Kate Mewhinney, Aging Re-imagined: Art Science and Policy, $10,000
Mary Dalton, Teachers, Teaching, and the Movies Conference, $10,000
Sandeep Mazunder, Liberal Arts Macroeconomic Workshop, $5,574.34
Jessie Laurita-Spanglet, Cross-Disciplinary Collaborative Project with Performance Outcomes, $4,750
Provost's Fund for Academic Innovation
Sunggu Yang and Veronice Miles, Festival Week of Prophetic Ministry, $5,000
Hu Womack, Writers Camp @ZSR, $1,496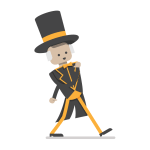 Load More