Main Content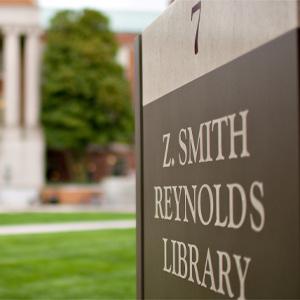 Staff and faculty of Z. Smith Reynolds Library were recently elected to professional organization offices for terms starting July 2015:
Christian Burris, serials acquisition coordinator, was elected to the executive board of NASIG as a member-at-large for a two-year term.
Carolyn McCallum, non-print resources cataloging librarian, was elected as secretary of the anthropology and sociology Section (ANSS) of the Association of College and Research Libraries (ACRL) for a two-year term.
Susan Sharpless Smith, associate dean, was elected to the Board of LITA (The Library and Information Technology Association is a division of American Library Association) as a director-at-large for a three-year term.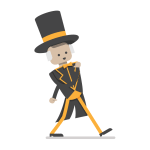 Load More