Main Content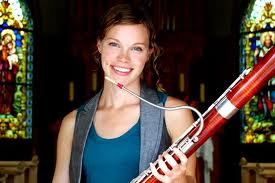 Professor of Music and composer Susan Borwick's latest work for the bassoon, "Spirit," premiered  in New York City on Jan. 28.
The piece was performed by her former student, Sasha Enegren. Enegren performed the work at a recital at Manhattan School of Music, where she is a doctoral candidate for bassoon performance.
Enegren graduated magna cum laude from Wake Forest in 2005.
"Spirit," written for bassoon and piano, is one of several original works for the bassoon that premiered that evening. The recital included small chamber ensembles, solos and two concertos with orchestra.
Borwick is the president of the International Alliance for Women in Music.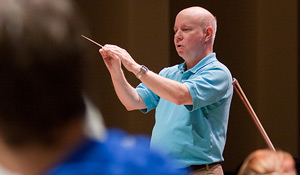 David Hagy, the Wake Forest orchestra conductor, will celebrate his 25th year as the conductor of the Salisbury Symphony on Saturday, May 18, by playing dual roles in a concert at Catawba College. The event will take place at Keppel Auditorium at 7:30 p.m.
Hagy will lead the orchestra in a "Double Your Fun" concert with pairs and trios, then he'll break out his violin and accompany Daniel Skidmore, the symphony's concertmaster, in Bach's Concerto for Two Violins.
Hagy was featured in the Charlotte Observer and on WFDD.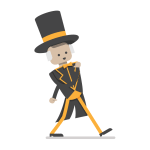 Load More