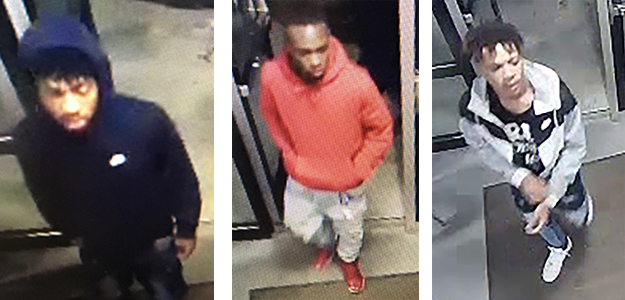 The Winston-Salem Police Department released the following information on Jan. 23 regarding the murder of Najee Ali Baker.  Wake Forest Communications and External Relations emailed the information to students, faculty and staff:
The investigation into the murder of Najee Ali Baker has remained active and is ongoing by detectives with the Winston-Salem Police Department's Criminal Investigations Division.
Authorities have determined that prior to the shooting, an altercation involving numerous participants occurred inside the venue in which the event was being held.  Authorities are identifying and interviewing everyone who was either involved in the altercation, or near the altercation at the time it occurred.
Attached to this Public Record Release are still images of three men whom detectives are seeking to locate and interview as part of these investigative efforts.  Anyone with information regarding the whereabouts of the men depicted in the attached photographs is asked to call the Winston-Salem Police Department.
Authorities ask that anyone with information contact the Winston-Salem Police Department at 336.773.7700 or CrimeStoppers at 336.727.2800.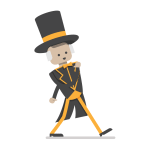 Load More