Main Content
See a list of employees joining and leaving the University in October 2015: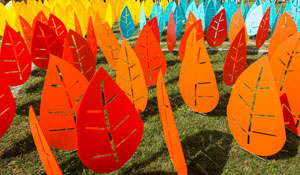 With the launch of Thrive last fall, Wake Forest joined a growing number of universities committed to supporting holistic wellbeing for faculty, staff and students.
Director of Wellbeing Malika Roman Isler and her team have planned a number of ways the campus can learn more about Wake Forest's eight dimensions of wellbeing.
In February, Thrive is highlighting social and spiritual wellbeing. Faculty, staff and students are invited to gather in the Green Room in Reynolda Hall from 3 p.m. to 5 p.m. on Friday, Feb. 20, to enjoy a Thrive Tea Party.
See a list of employees joining and leaving the University in November 2014: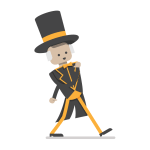 Load More