Dr. Edward G. Shaw, professor of radiation oncology at Wake Forest Baptist Medical Center and professor of counseling at Wake Forest, has received an award from the Society for NeuroOncology recognizing him for his contributions to the field. Shaw is the inaugural recipient and was recognized for his initiation of a strategic-planning process, which led to the establishment of the SNO Foundation.
Janie McDaniel, the director of admissions at Wake Forest School of Medicine, is the 2012 recipient of the Physician Assistant Education Association Outstanding Achievement Award. The award recognizes an individual who has provided sustained, exceptional service or leadership to the association or who has contributed to the advancement of the physician assistant profession.
Jeff Schmitt has been named one of the Most Influential People in the Triad for 2013 by The Triad Business Journal. Schmitt is with the Innovation and Entrepreneurship Initiative at Wake Forest Baptist Medical Center. The award recognizes individuals who are leaders and play a crucial role in unifying and bringing advancement to the region.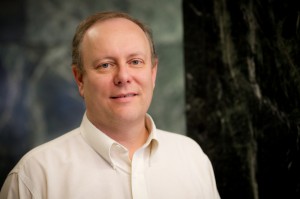 The five stages of grief — denial, anger, bargaining, depression and acceptance — are a commonly accepted and comforting road map to overcoming grief. But the stages were never intended to be a uniform way of dealing with the death of a loved one, says Professor of Counseling Ed Shaw.
"It presented grief as a scripted sequence with a beginning and an ending," said Shaw, who is transitioning from a long career in radiation oncology at the School of Medicine into the counseling profession. Read more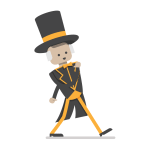 Load More