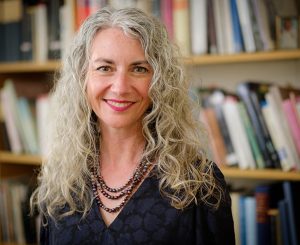 Wake Forest University has received a $60,000 grant from the National Endowment for the Humanities for The Maria Edgeworth Letters Project, a collaborative digital edition of letters written by Maria Edgeworth and shared by over 30 archives worldwide.
The project is led by English professor Jessica Richard in collaboration with colleagues from the University of Tennessee, Knoxville; Texas A & M; and Xavier University.
The Anglo-Irish author Maria Edgeworth (1768-1849) was the most commercially successful novelist of her age, yet a comparatively small number of her letters have been published. Correspondences of her literary contemporaries and predecessors – Jane Austen, Frances Burney, William Godwin, Samuel Richardson, and Horace Walpole – have been published or are in progress with major university presses.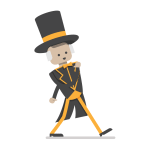 Load More