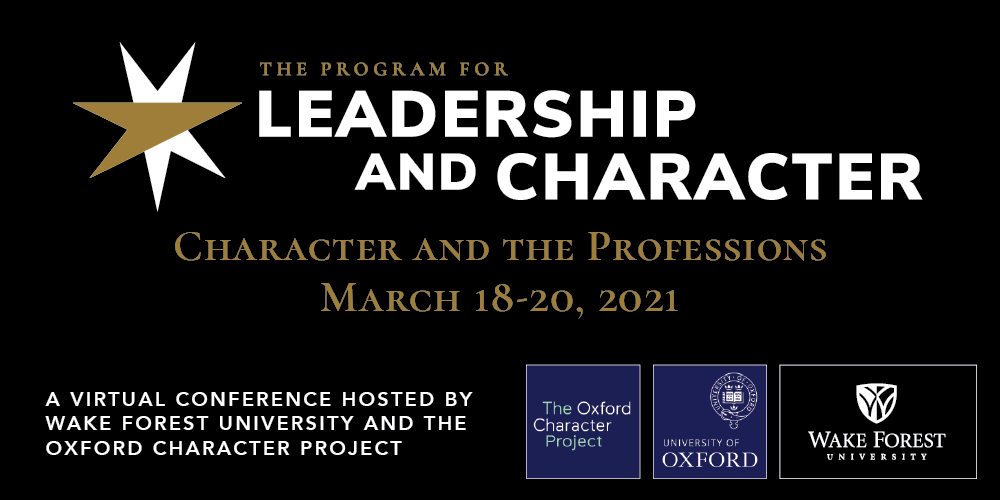 Leading scholars will join physicians, attorneys, religious leaders, government leaders, engineers, educators, business executives and other professionals to explore the role of character in the professions at a three-day virtual conference.
"Character and the Professions," hosted by the Program for Leadership and Character at Wake Forest University and the Oxford Character Project at the University of Oxford, will be held Thursday, March 18 through Saturday, March 20.
In partnership with the Face to Face Speaker Forum, the conference will feature an opening keynote session with former U.S. Secretaries of State, Madeleine K. Albright (1997-2001) and General Colin L. Powell (Ret.) (2001-2005), who will discuss leadership and character in public life. This virtual session will be held Thursday, March 18, at 7 p.m. and moderated by President Nathan Hatch. The conversation is a preview to Albright and Powell's re-scheduled in-person event on Nov. 9 at Wake Forest.
In addition to prominent scholars from around the world, conference speakers will include former U.S. Representative Donna Edwards, General Electric CEO Larry Culp, former CEO of Catholic Relief Services Caroline Woo and many others across various professional fields.
Wake Forest School of Divinity Dean Jonathan L. Walton will deliver the March 19 keynote address on "Character and Religious Leadership."
The conference is free and open to the public, but registration is required.
Visit Wake Forest News for more information about the Character and the Professions conference and the Nov. 9 Face to Face Speaker Forum event.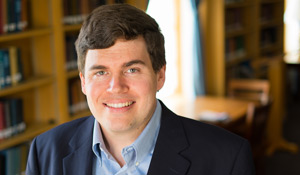 Christian Miller, associate professor of philosophy and director of The Character Project at Wake Forest, has written a new book, "Moral Character: An Empirical Theory," published in July by Oxford University Press.
In the book, Miller outlines a new picture of our moral character, which involves what are called mixed character traits.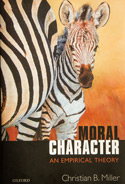 He says, "Most of our friends, colleagues, and even family members are not virtuous people. They may not have virtues such as compassion, honesty, or courage. But at the same time, they are not vicious people either. They do not have vices such as cruelty, dishonesty, or cowardice. Instead most people today have characters which do not qualify as either virtuous or vicious. They have many positive moral features, but many negative ones, too. Our characters are decidedly mixed, and are much more complex than we might have thought."
Miller studies meta-ethics, moral psychology, moral character, action theory, and philosophy of religion. He is also the author of "Character and Moral Psychology" (forthcoming), and the editor of "The Continuum Companion to Ethics" (Continuum 2011) and "Essays in the Philosophy of Religion" (Oxford University Press 2006). The Character Project is funded by the John Templeton Foundation.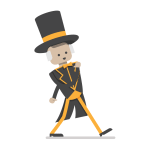 Load More