COVID-19 Update
As announced, beginning May 1 University gate access will return to normal operations. Those who requested an exemption from the SneezSafe daily wellness screening will have their Deacon OneCard access automatically reinstated May 1. Faculty and staff should continue to monitor their health daily and utilize SneezSafe when they need help determining whether they should proceed to campus.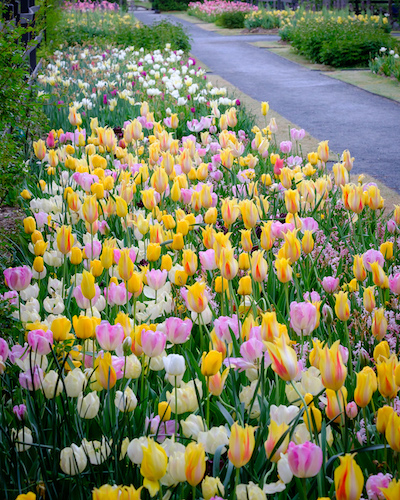 Campus Redensification
As we near the end of the semester and plan for in-person classes this fall, colleagues who are still working remotely may have questions about their return to on-site work. Colleagues should expect the summer to be a transitional period during which leaders will engage teams and individuals in conversations about staffing plans that prioritize student- and employee-facing interactions. To aid in this process, we have developed these Campus Redensification Guidelines to help managers initiate these conversations.
With commencement less than three weeks away, now is a time to celebrate the numerous accomplishments of our campus community. Colleagues can anticipate receiving an update the week following commencement with additional redensification guidance, 2021-2022 Paid Time Off (PTO) carryover plans, and revised COVID-19 policies. We appreciate your patience as we continue to refine the University's plans for the fall.
Weekly Wellbeing Tip: Email Timing
Intentional work correspondence can have a big impact on employee morale. Teams can strengthen and respect work-life balance by discussing what email best practices their teams should adhere to. Consider scheduling emails to send during work hours only and turning off notifications during non-working hours.
Read more » Harvard Business Review
In 2020, the Center for the Advancement of Teaching is introducing a new award to recognize Wake Forest teacher-scholars who exemplify reflective, evidence-informed teaching, the center announced, recently.
The award is distinct from the Innovative Teaching Award the center has awarded, previously.
The deadline for submitting applications is Feb. 24.  An award ceremony is planned for March 20.
Details are available on the center's web site.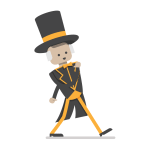 Load More