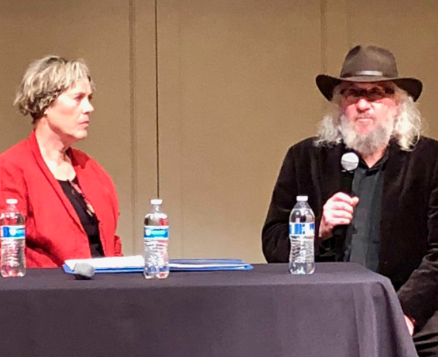 Professor of Religious Studies and American Ethnic Studies Ulrike Wiethaus, and Assistant Teaching Professor in Anthropology Andrew Gurstelle recently hosted a screening of Julian Semilian's new documentary film, "The Unrestricted Life of Ted Fujioka."
In the film, Semilian, a professor at University of North Carolina School of the Arts, examines the significance of Fujioka's life – from being interned as a child during the Second World War to dispensing Buddhist wisdom as an adult. For more on the film, see this article in the Winston-Salem Journal.
This event was sponsored, in part, by the Andrew W. Mellon Foundation.
See a list of employees joining and leaving the University in May 2018: Read more
A Wake Forest faculty member and a student were among this year's recipients of the "Building the Dream" award  announced at the Jan. 22 Martin Luther King Jr. Day celebration in Wait Chapel featuring author and scholar Michael Eric Dyson.  The event was a collaboration of Wake Forest and Winston-Salem State University.
Sherri Lawson Clark, assistant professor of cultural anthropology, was named Wake Forest's 2018 "Building the Dream" faculty award winner.  Senior sociology major Jenny Vu Mai was named Wake Forest's 2018 "Building the Dream" student award winner.
Each year, both universities present the awards to faculty members, administrators and students who exemplify King's qualities and promote diversity within their communities.
A news release announcing the awards for both universities is here.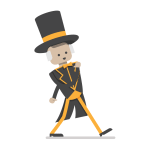 Load More