Main Content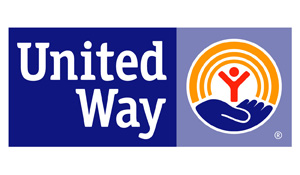 Members of the Wake Forest community are cordially invited to participate in the WakeUnited Kickoff  on Tuesday, Sept. 30, in the Reynolda Hall Green Room. WakeUnited is the University's October campus campaign to benefit the United Way of Forsyth County.
The Unbroken Circle – a musical group featuring Wake Forest faculty, staff, students and others – will launch the event at 3:45 p.m.  WakeUnited chair Mary M. Dalton, professor of communication, and President Nathan O. Hatch will have brief remarks about the campaign at 4:15 p.m. Afterward, enjoy ice cream with colleagues until 4:45 p.m.
The United Way brings together local businesses, agencies and individuals to work together for the benefit of all in Forsyth County.
You can donate directly to the United Way to support its community-wide efforts to:
Raise the local high school graduation rate
Decrease chronic homelessness
Increase financial stability
Increase access to health care and quality of life.
You can can also give to the non-profit, human service agency of your choice through United Way of Forsyth County.
For more information about the WakeUnited campaign, visit http://unitedway.wfu.edu.
Read about Allison McWilliams and the Women's Leadership Council in a recent InsideWFU WakeUnited profile, and watch for more United Way stories to come.
Recent Posts
May 22, 2020

May 20, 2020

May 19, 2020