Main Content
A letter from President Nathan Hatch to the community
Dear Wake Forest Faculty, Staff and Students,
Commencement season is a time of celebration and new beginnings for those about to graduate. It is also a time to say thank you and bid farewell to many of our friends, colleagues and mentors who have made Wake Forest University their home.
Please join me in congratulating and commemorating a marvelous class of Reynolda Campus faculty and staff retiring from Wake Forest this year. We are profoundly grateful for the countless contributions from this remarkable group of individuals, who together have more than 600 years of service to the University: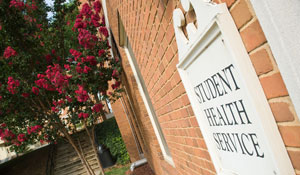 Yvonne Greenlee, who has been a physician assistant in the Student Health Service for 41 years, retired Jan. 17.
When she was hired in September of 1972, Greenlee was the first physician assistant ever hired on campus.  At the time, she was told she was also the first African-American professional staff member at the University.  She was in the second graduating class of the School of Medicine's physician assistant program.
"Personally, I still recall the impact she had on my life when I entered Wake Forest in 1976 because she was the first black woman I'd met in the medical field other than those in nursing," said Barbee Oakes, Wake Forest's assistant provost for diversity and inclusion. "As a pioneer, her resilience, courage and professionalism influenced my decision to pursue graduate studies."
Greenlee said being a physician assistant suited her personality. "I have the fun of seeing students and trying to diagnose them.  A lot involved in helping students is reminding them that they are going to get through it."
On her last day, she said she was rereading some of the letters students have sent her over the years.  "I like knowing I helped someone and that they realize I helped them."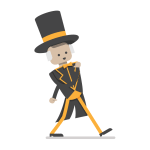 Load More