After 10 years with the School of Divinity, Dr. Shonda Jones has accepted a new role as executive director of academic programs at the School of Professional Studies. Dr. Jones will develop and oversee a compelling portfolio of flexible, affordable and relevant academic programs for the new school. Her work will produce a collection of high-demand degree and non-degree offerings to meet the evolving needs of working professionals in the Charlotte community and beyond.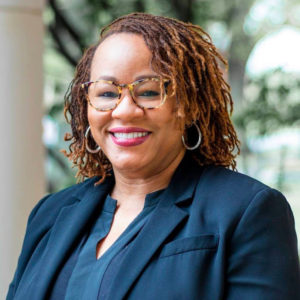 "This is an exciting time for the University and a pivotal time in higher education. We must be able to respond not only to the current marketplace but anticipate what innovations and untapped opportunities exist before us," Jones said.
"Dr. Jones's strategic leadership and innate ability to decipher what students, as well as her colleagues, need to foster strong relational ties and successful academic experiences will greatly benefit the School of Professional Studies," said Jonathan Lee Walton, dean of the Wake Forest University School of Divinity. Read more
The following message was shared with the campus community from Provost Rogan Kersh.
Dear Wake Forest Community:
Wake Forest's Board of Trustees has approved plans to establish a School of Professional Studies in Charlotte. Pending completion of a full market analysis and business plan, the proposed school will house innovative degree and non-degree programs, including certificates and other credentials, for working professionals.
Charles Iacovou, Dean of the School of Business, will transition from his current role and begin serving as Dean of the School of Professional Studies and Vice Provost for Charlotte Programs on Jan. 4, 2021. Read more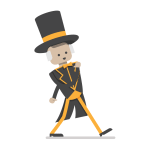 Load More