Main Content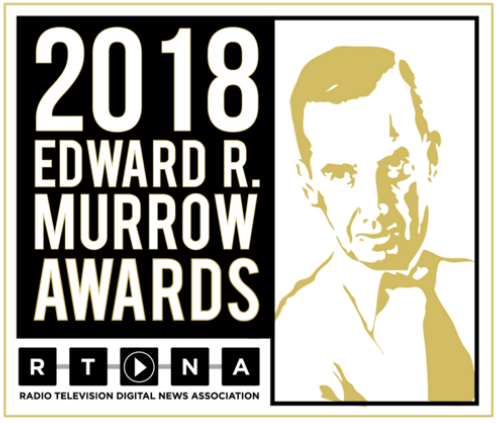 The Radio Television Digital News Association (RTDNA) has awarded 88.5 WFDD a National Edward R. Murrow Award for Excellence in Innovation for its Community Conversation on Mental Health. This comes after the station received three Regional Edward R. Murrow Awards for Large Market Radio in Region 8, which encompasses Kentucky, North Carolina, South Carolina, Tennessee, and West Virginia.
Murrow Awards, among the most prestigious in broadcast and digital news, are presented to news organizations that demonstrate the spirit of excellence that Murrow set as a standard for the profession of broadcast and digital journalism.
Provost Rogan Kersh emailed this announcement to students, faculty and staff on Feb. 5:
Dear Wake Forest Community,
Each year, the Wake Forest family gathers for the Founders' Day Convocation to observe the University's founding in February of 1834. This year, Wake Forest will hold Founders' Day Convocation on Thursday, February 15, at 4:00 p.m. in Wait Chapel.
We will award the Medallion of Merit, the highest honor bestowed by the University, to Michael "Mike" Gerald Ford ('72), Director, Pro Humanitate Institute, 2015-2017; Senior Leadership, Campus Life, 1981-2017. Faculty awards will be presented in the areas of advising, teaching and service. As is Wake Forest tradition, we will also have the opportunity to hear outstanding seniors read this year's winning Senior Orations and the Class of 2018 will be honored with a reflective video featuring student testimonials.
Faculty members are encouraged to confirm their participation in the academic procession by registering online​
I also invite you to a reception hosted by The Office of the Provost immediately following the Founders' Day Convocation in the Green Room.
Best regards,
Rogan Kersh
Provost
This is a guest post  from the Office of the Provost:
Please join Provost Kersh and your University colleagues for a faculty and staff happy hour at Reynolda Hall in the Green Room on Thursday, April 7 from 4 p.m. to 5:30 p.m.
Brief remarks about the Wake Forest University Arts Council campaign will be shared. We look forward to seeing you there!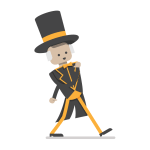 Load More