Main Content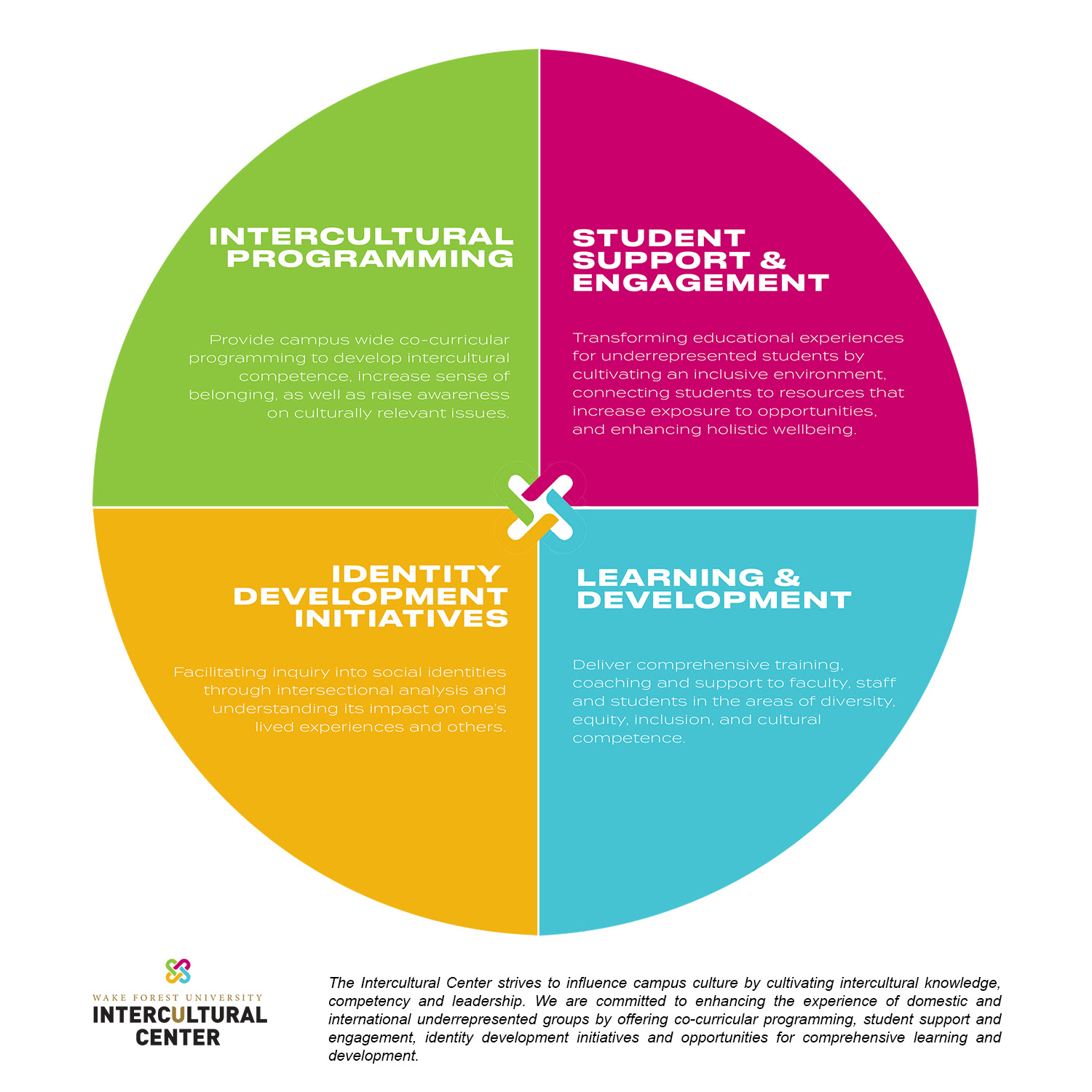 The Intercultural Center (IC) is excited to announce a new mission and expanded services for the Wake Forest community. 
The Intercultural Center strives to influence campus culture by cultivating intercultural knowledge, competency and leadership. We are committed to enhancing the experience of domestic and international underrepresented groups by offering co-curricular programming, student support and engagement, identity development initiatives and opportunities for comprehensive learning and development.
In addition to already existing Intercultural Programming, Student Support & Engagement, and Identity Development initiatives,the IC is expanding to include new Learning and Development opportunities including iLab, which offers interactive workshops and online resources designed to support faculty, staff and students in increasing their [inter]cultural awareness and interpersonal effectiveness. 
The initiative supports the University's mission by fostering intersectional awareness and understanding and empowering all members of the Wake Forest community to become more inclusive.
See a list of staff milestones for June 2017: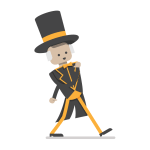 Load More