Main Content
See a list of faculty and staff milestones in September 2016:
See a list of employment milestones reached by staff in September 2012: Read more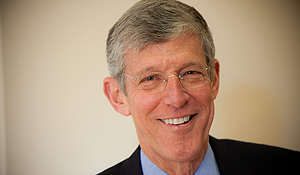 The Staff Advisory Council is very excited to have Steve Reinemund, Dean of Business, speak to staff on "What's New at the Schools of Business" (including the new Charlotte location, a Farrell Hall update and other news) at our meeting on Tuesday, March 27, from 9:30-11 a.m. in Benson 401 C/D.
Also, Gary Willis, director of Strategic Initiatives in Human Resources, and Cathy Dillingham, director of payroll, will be speaking about the new time and attendance system, Novatime, and the changes this will mean for staff, as well as electronic disbursements for reimbursements.
SAC meetings are always open to staff, and all staff is encouraged to come, learn and ask questions. It's a great way to learn what's going on and what's new at WFU. We look forward to seeing you at our meeting.
Also: The Staff Advisory Council extended the deadline to nominate new members. Nominations are due by 5 p.m. on Tuesday, March 27. Read more about how to nominate yourself or someone else »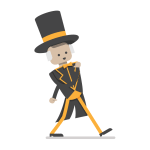 Load More