Main Content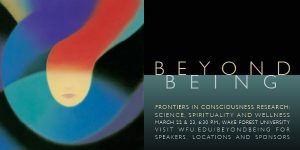 Leading researchers in the fields of perceptual studies and neurobiology will explore the latest scientific findings on consciousness and near-death experiences at a two-day conference March 22-23 hosted by Wake Forest University and Wake Forest Baptist Medical Center.
"Beyond Being: Frontiers in Consciousness Research: Science, Spirituality, and Wellness," will bring scientists and thought leaders together to address the profound long-term impacts of these experiences and discuss the emerging research into a post-mortem existence.
This conference, which is free and open to the public, is designed for practitioners and others interested in the intersection of contemplative sciences, spirituality, and wellness, as well as the powerful effects of mindfulness meditation and other cognitive approaches in pain management, healing and related outcomes.
The conference will be live streamed at beyondbeing.wfu.edu. Additional information about the conference, panelists and sponsors is also available on the website.
More details available here.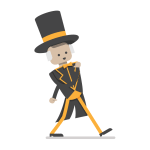 Load More