Michael Gross, a founding faculty member and associate professor of the undergraduate Department of Engineering, has been named the David and Leila Farr Faculty Director for the Wake Forest University Center for Entrepreneurship.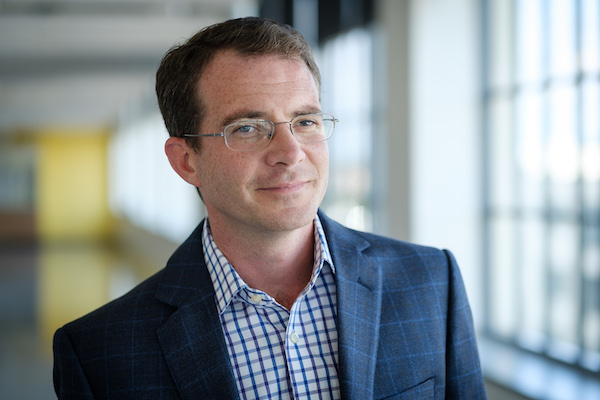 "We are thrilled and know he will do a wonderful job in this important role," said Dan Cohen, executive director of the Center for Entrepreneurship.
As faculty director, Gross seeks to build relationships across departments and programs to creatively think about what it means to be entrepreneurial broadly and how to achieve the Wake Forest motto of Pro Humanitate with an entrepreneurial mindset.
"Working together with people across the college to reimagine the undergraduate engineering educational experience, approaching engineering as a liberal art, and striving to embody the motto of Pro Humanitate has been such a rewarding experience and an exemplar to the engineering education community," said Gross. "It is such an exciting opportunity to engage with students and colleagues in analogous work for Entrepreneurship."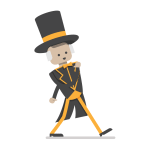 Load More