Main Content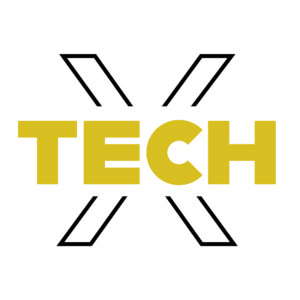 TechX will take place Feb. 25 between 12-3 p.m. in Room 401 of the Benson University Center. Drop by to see how your colleagues and other campus community members are using technology in a number of creative endeavors across our campus! Click here to mark your calendar!
Be sure to catch one or more of our keynote speakers:
12:15 p.m.
The Canvas Experience
Brian Calhoun, Associate Professor, Education
Frank Whitworth, student, B.S. Computer Science, MESA minor
Laura Brewer, Manager, Learning Platforms, Academic Technology
1:15 p.m. 
Strategy Strikes Back – Utilizing a Podcast for Storytelling
Melissa Ringhisen, Military Science
Brianna Derr, Manager, Advanced Learning Projects, Academic Technology
2:15 p.m.
Isn't That The Old Student Health Building??
Steve Nedvidek, Adjunct Lecturer, Entrepreneurship
Paul Whitener, Assistant Director, Digital Fabrication & Maker Education, Academic Technology
Register to win a door prize and enjoy light refreshments. Check out the TechX web page for more information about the event and details about the keynote speakers!
We look forward to seeing you!
This is a guest post from Information Systems:
Information Systems Academic Technology has recently launched Creative Exchange, a new initiative designed to spark creative dialogue and community among our faculty, staff, and students. Every month, there is an informal conversation and lecture about a creative topic happening in our community.
Please join us this month, Friday, Oct. 25, at 10:30 a.m. in the ZSR Library Auditorium, for a showcase of student short films. These films will be produced earlier in the week by students during Academic Technology's Halloween Film Festival. During the Film Festival, students will spend a full afternoon and evening scripting, getting equipment training, producing, and editing their very own spooky short film.
Last month, Creative Exchange was hosted by Craig Fansler, who described his work as a preservation librarian and demonstrated his working printing press and handmade books. Future Creative Exchanges will provide more opportunities to highlight the creative endeavors of our faculty, staff, and students, and further connections between members of our community. Please contact Brianna Derr (derrbh@nullwfu.edu) if you have questions about Creative Exchange or if you are interested in presenting at an upcoming Creative Exchange. November's Creative Exchange will be announced soon!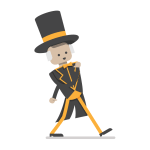 Load More