Main Content
This is a guest post from the ZSR Library:
The Z. Smith Reynolds Library has launched a Summer Diversity Fellowship program designed to give underrepresented racial or ethnic minority graduate students professional academic library experience. This summer ZSR has hired Ashelee Gerald-Hill and Brandon Britt as visiting assistant librarians.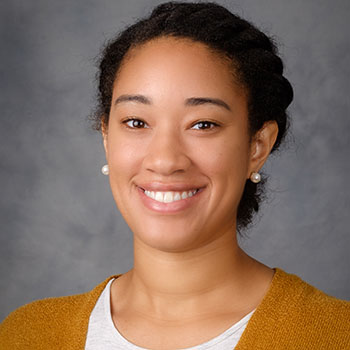 Ashelee Gerald-Hill graduated from Howard University with a BA in anthropology and a minor in print journalism. She is currently entering her second year of graduate school at the University of North Carolina at Greensboro in the Library and Information Studies Program. Previously, she worked in early childhood education. Ashelee has volunteered with the Forsyth County Public Library North Carolina Room and the New Winston Museum. Her interests include material culture, teaching with primary sources, and supporting inclusive collections for underrepresented communities. She is working with digital materials from the Wake Forest University Archives for her fellowship.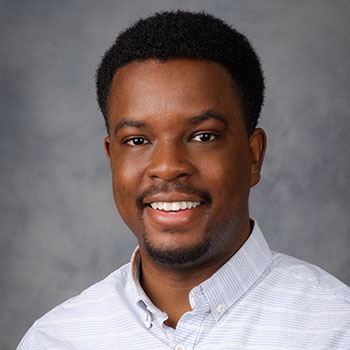 Brandon Britt graduated from Claflin University with a BA in communications in 2014 and began his time in libraries as the public relations director for the Calhoun County Library in Saint Matthews, S.C. He is entering the information science field after earning his Master's in Library and Information Science from the University of South Carolina this year. Brandon has a passion for social service, philanthropy and trivia. His career goals are to serve in a reference and outreach capacity in an academic library and move on to be a library administrator later in his career. His focus is on bolstering the practical ways universities use their libraries to influence the humanitarian landscapes of their adjacent communities. He is working on outreach and instruction projects for ZSR as part of his fellowship.
ZSR intends for this to become an annual summer program and will do a call for applications for its Summer 2019 Fellowships in late January.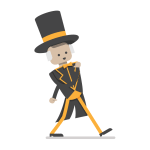 Load More