Main Content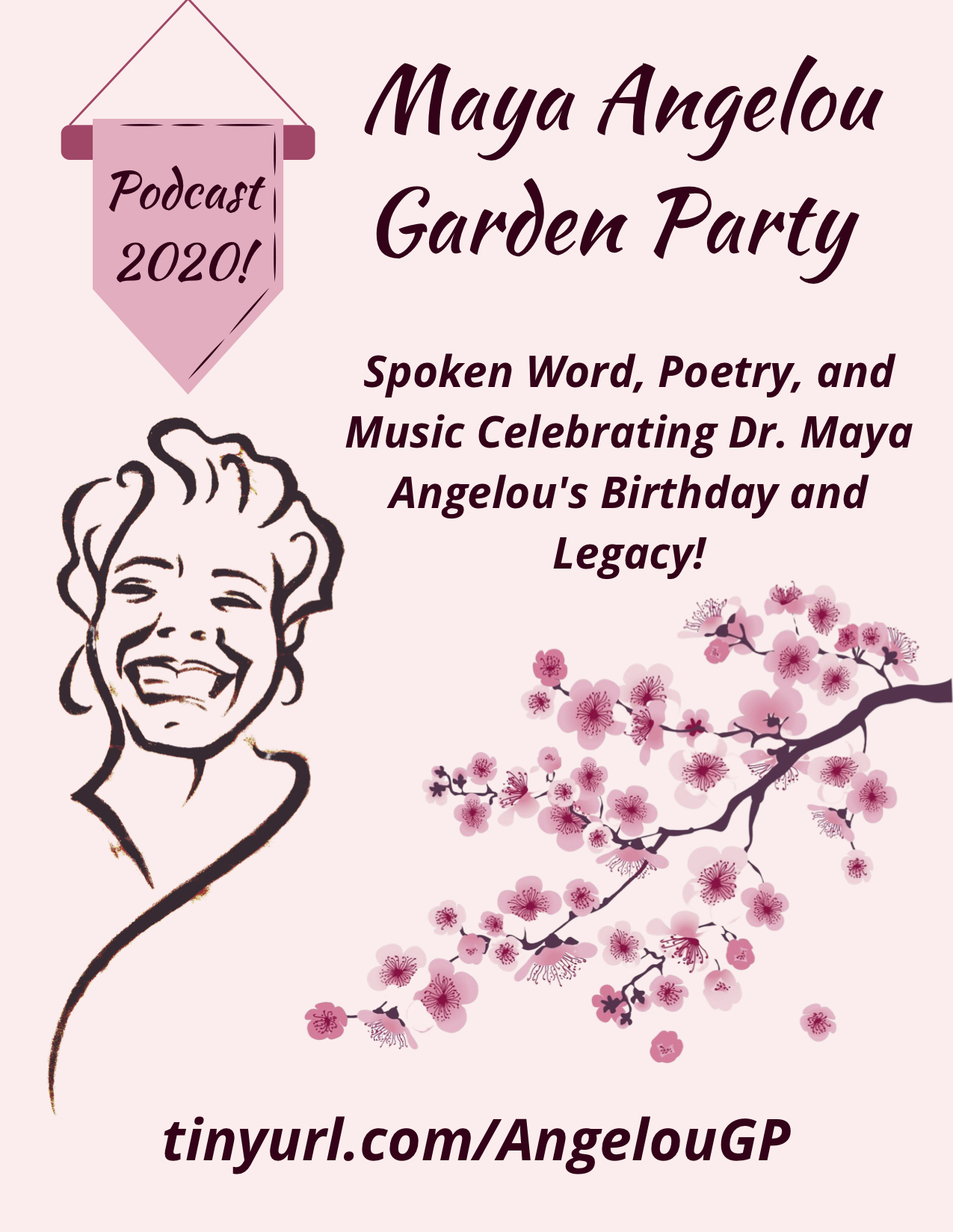 For the past three years, the Wake Downtown Student Ambassadors and ZSR Library Ambassadors have collaborated to organize a Garden Party to celebrate Dr. Maya Angelou's birthday and legacy. The party and public celebration, which has been held in Bailey Park in downtown Winston-Salem, included spoken word, poetry, food trucks, lawn games and more.
This year due to concerns regarding the spread of the COVID-19 virus, the Garden Party was not able to take place in person.
However, a pre-recorded podcast has been created with original poems and spoken words from community and University volunteers. The podcast also includes clips from various interviews with Dr. Angelou and songs that celebrate the vibrancy of life.
Maya Angelou's great-niece Dori Colly is featured, and the podcast includes a poetry reading from Professor Emeritus of English and Provost Emeritus for Wake Forest University Ed Wilson.
The Garden Party Podcast is available on Apple Podcast.
Wake Forest University is honoring poet, actress, author and longtime professor Maya Angelou in celebration of what would have been her 90th birthday.
Angelou was Reynolds Professor of American Studies at Wake Forest for more than 30 years and inspired generations of students to become better writers, thinkers and citizens. Angelou died in 2014 at the age of 86 and would have turned 90 years old on April 4.
One of a series of events scheduled will be a Maya Angelou Garden Party on April 8 from 2-4 p.m. in Bailey Park, adjacent to Wake Downtown, Wake Forest's STEM-centric urban campus in the Innovation Quarter. A rain date is set for Sunday, April 15.
The student-organized event is free and open to the public.
A poetry slam and spoken word performances will honor Angelou's legacy. Food trucks, music and lawn games are also part of the celebration.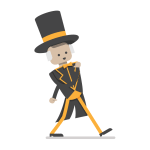 Load More