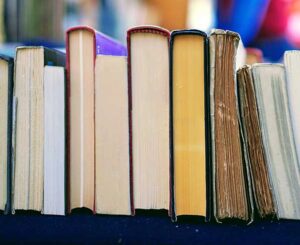 Congratulations to Wake Forest University faculty from the Reynolda Campus who reported the following books were recently published.
Patrick Sweeney, Michael D. Matthews, Paul D. Lester, Sean Hannah, & Brian Reed, Eds. (Business). Leadership in Dangerous Situations: A Handbook for the Armed Forces, Emergency Services, and First Responders (Association of the United States Army), 2nd ed. Naval Institute Press. 2022.
Ulrike Wiethaus & Grant P. McAllister. (German and Russian). Moravian Americans and Their Neighbors, 1772-1822 (The Early American History, 13). Brill Academic. 2022.
Recent Posts
September 25, 2023

September 21, 2023

September 20, 2023