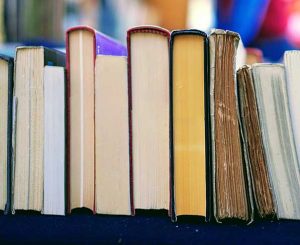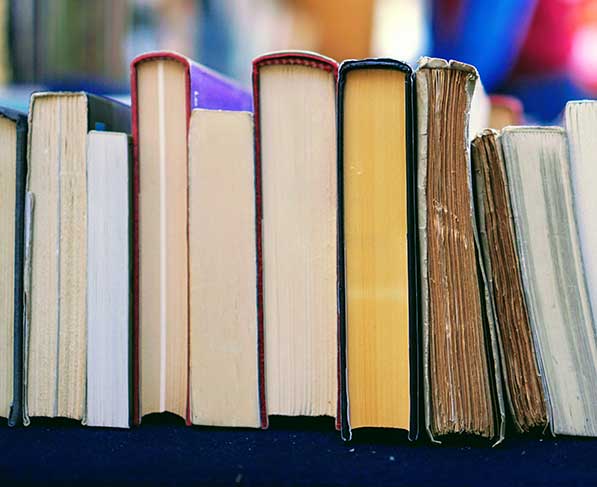 Congratulations to Wake Forest University faculty from the Reynolda Campus who reported the following books were published.
June 2022
Jonathan Brant, Edward Brooks, & Michael Lamb, Eds. (Program for Leadership & Character). Cultivating Virtue in the University. Oxford University Press. 2022.
July 2022
Elizabeth O'Donnell Gandolfo & Laurel Marshall Potter. (Divinity). Re-membering the Reign of God: The Decolonial Witness of El Salvador's Church of the Poor. Lexington Books. 2022.
A. Z. Obiedat. (Middle East & South Asia Studies). Modernity and the Ideals of Arab-Islamic and Western-Scientific Philosophy: The Worldviews of Mario Bunge and Taha Abd al-Rahman. Palgrave Macmillan. 2022.
Jonathan P. Pinder. (Business). Introduction to Business Analytics Using Simulation, 2nd ed. Elsevier Academic Press. 2022.
Recent Posts
October 4, 2022

October 3, 2022

October 3, 2022