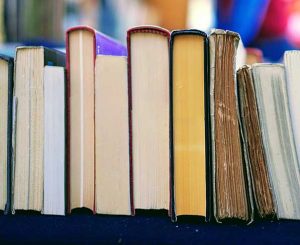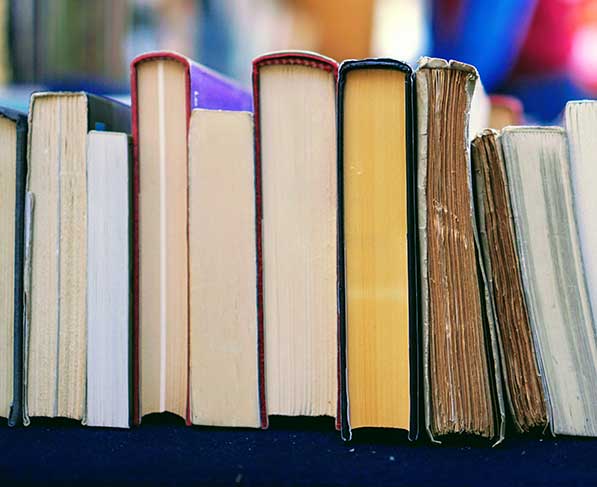 Congratulations to Wake Forest University faculty from the Reynolda Campus who reported the following books were published.
Meredith Farmer & Jonathan D. S. Schroeder, Eds. (English). Ahab Unbound: Melville and the Materialist Turn. University of Minnesota Press. 2022.
Sarah J. Morath. (Law). Our Plastic Problem and How to Solve It. Cambridge University Press. 2022.
Barry Trachtenberg. (History). The Holocaust & the Exile of Yiddish: A History of the Algemeyne Entsiklopedye. Rutgers University Press. 2022.
Recent Posts
June 17, 2022

June 17, 2022

June 15, 2022