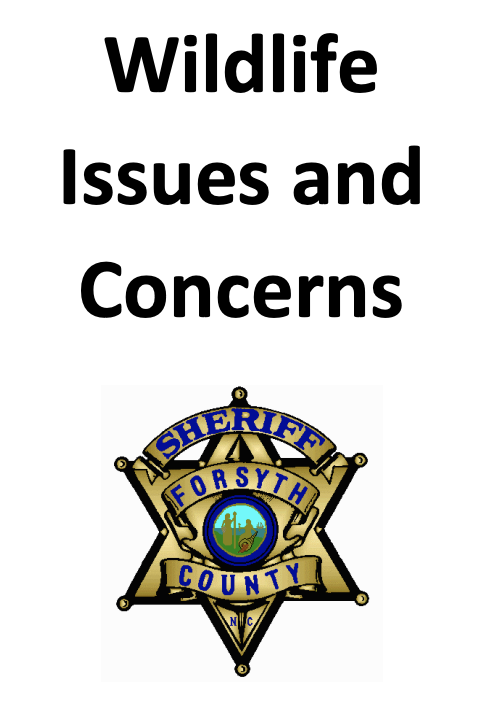 University Police have reported that Forsyth County Animal Services has picked up a number of raccoons near campus, specifically around the area of Lot W (Kenter Stadium). Some of the raccoons captured have tested positive for rabies.
Animals acting in a way that is contrary to the norm is an indication of rabies. These changes may include aggression but sometimes, a rabid raccoon may also appear to be more friendly and easy to tame. 
Do not approach or feed any wild animals in the area. 
A pamphlet from the Forsyth Sheriff's Office Animal Services Division is available online with more information about wildlife issues and concerns.
Members of the Wake Forest community are asked to report any wild animal that appears to be sick to University police by calling 336-758-5591.
Recent Posts
January 18, 2022

January 18, 2022

January 17, 2022