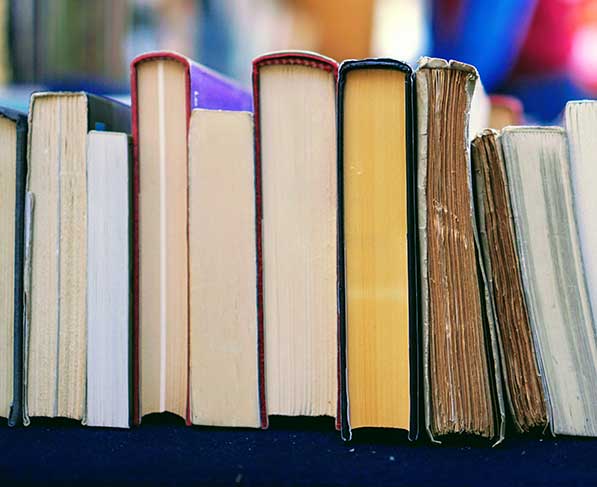 Congratulations to Wake Forest University faculty, staff and students from the Reynolda Campus who reported the following books were published.
Cook, Jacob Alan. (Divinity). Worldview Theory, Whiteness, and the Future of Evangelical Faith. Fortress Academic. 2021.
Klein, Scott W., & Michael Valdez Moses, Eds. (English). A Modernist Cinema: Film Art from 1914 to 1941. Oxford University Press. 2021.
Louden, Allan. (Communication) Biden vs Trump: How Political Advertisement Shaped the 2020 Presidential Race. Partners Library Press. 2021.
Perdue, Abigail L. (Law). Exploring Discrimination: Sex, Disability, and Genetic Information. Carolina Academic Press. 2021.
Von Burg, Alessandra (Communication), Rhetoric in Everyday Life. A student-authored book project from two rhetorical theory undergraduate classes. Wake Forest University. 2021
Recent Posts
November 22, 2022

November 18, 2022

November 17, 2022