Main Content
COVID Contributors needed
If able, colleagues are encouraged to Show Humanitate by offering their time to assist with the various needs that directly support our students and COVID Initiatives across campus.
Learn more on Our Way Forward.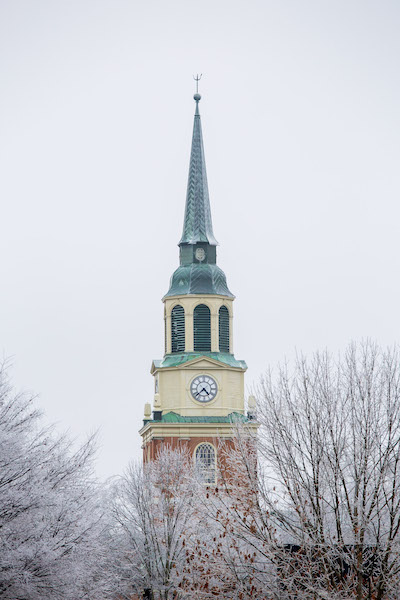 Our Way Forward updates
Your hub for information and answers to the most frequently asked questions about Wake Forest during the pandemic has been updated with helpful information for faculty and staff, including:
Learn more on the Our Way Forward: Faculty & Staff page.
Employee vaccine survey
Colleagues can self-identify their personal work circumstances, update their response or indicate they have received a vaccine by completing the Employee Survey.
View the COVID-19 vaccine information page on Our Way Forward.
WFQ Lunch Social: Feb. 19
LGBTQ+ identifying faculty and staff are invited to connect with WFQ colleagues for a lunch social. Email lgbtq@nullwfu.edu to join the WFQ group and get the Zoom link.
Information is available at lgbtq.wfu.edu.
A Woman in the White House: Feb. 23
Wake NOW (Network of Women) and the Wake Washington Center invite colleagues to join a nonpartisan virtual panel to celebrate the historic election of America's first Black and South Asian-American female Vice President, Kamala Harris.
Register at alumni.wfu.edu.
Caregiver Coffee Break: Feb. 25
Join a judgement free space for parents and caregivers of all genders to share challenges and offer peer support and resources to one another.
Register on the PDC website.
New Ombuds Office established
ICYMI: WFU has established an Ombuds Office as a resource to provide informal, confidential, impartial and independent resolution of conflicts, disputes or issues to all Reynolda Campus faculty and staff.
Read the story on Inside WFU.
Recent Posts
February 26, 2021

February 25, 2021

February 25, 2021