Main Content
Wake Forest's Healthy Exercise and Lifestyle ProgramS (HELPS) is now accepting applications for the "Therapeutic Lifestyle Change" (TLC) program, which begins April 8.
TLC is a free, 12-week program offered to full-time, permanent Wake Forest University employees.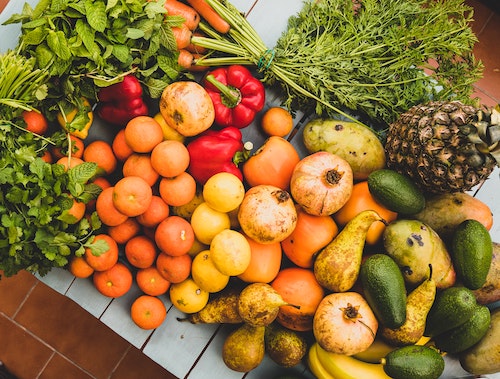 TLC focuses on lifestyle modification, offering a combination of nutrition, exercise and health behavior information and techniques to help individuals reach their goals. Space is limited, so interested faculty and staff are encouraged to apply as soon as possible.
Weekly group sessions will be held via Zoom on Thursdays from 11 a.m. to 12 p.m. The first meeting will be held on Thursday, April 8, 2021.
TLC program highlights:
Physical activity tracking and an exercise prescription
Specific quality nutrient guidelines
Behavior modification and mindfulness
Three months of weekly group sessions geared specifically for lifestyle changes
Initial and end-of-program physical function assessments and DXA total body composition scans
Formal assessment and follow-up with a dietitian
This program is designed for participants who meet the following criteria:
Able to attend weekly 1-hour sessions
Interested in and able to achieve lifestyle changes
Full-time, permanent Wake Forest University employee
Faculty and staff interested in participating or needing more information should contact Kristy Lievense at lievk20@nullwfu.edu or 336.758.3486 as soon as possible.
Recent Posts
February 26, 2021

February 25, 2021

February 25, 2021