Main Content
CARE Team: How to report
The Campus Assessment, Response, and Evaluation (CARE) Team serves the University community by evaluating and responding to reports of disruptive, troubling or threatening behaviors and provides referrals to individuals in need of support, guidance or intervention. If you are concerned about a member of the Wake Forest community, please send an email to care@nullwfu.edu or complete the CARE referral form.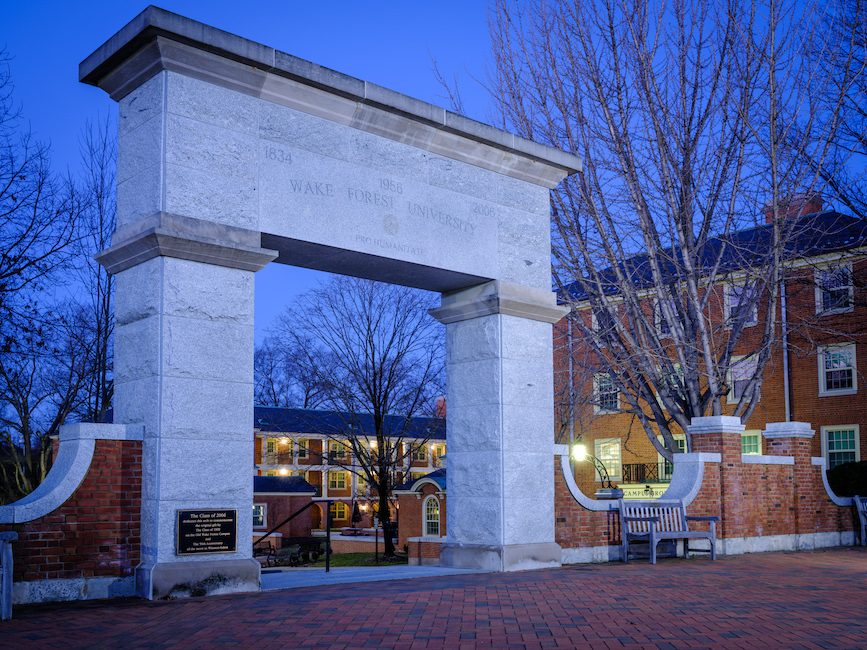 Inclusive Excellence for Leaders: Jan. 21
Faculty and staff leaders and those with responsibility for leading diversity, inclusion and equity efforts with their unit are invited to join the Office of Diversity and Inclusion Thursday, Jan. 21, from 4 to 5:30 p.m., for a RIDE Workshop.
Register for this workshop on the PDC website.
Strategies for Trans Inclusion: Jan. 21
Join Dr. AJ Mazaris of the LGBTQ+ Center on Thursday, Jan. 21, from 9:30 to 10:45 a.m., for a conversation about pronouns, chosen names and best practices for classroom inclusion, with a focus on both virtual and in-person teaching spaces.
Register for this conversation on the PDC website.
Spring Affinity Experience: Jan. 28
The Office of Diversity and Inclusion is hosting a Spring Affinity Experience on Thursday, Jan. 28, from 4 to 5:30 p.m., to link underrepresented faculty, staff and allies to affinity groups and resources at Wake Forest University to create a sense of belonging and community.
Register for this event on the PDC website.
Mask distribution
Free face coverings are available for faculty and staff pickup at the following locations:
Benson Information Desk
Environmental Health and Safety Office
Reynolds Gym Front Desk
School of Business Student Engagement Suite
ZSR Library Circulation Desk
If you would like to request masks for your entire department or have questions, contact Jen Haggas at 336.758.5707 or haggasjl@nullwfu.edu.
Update your retirement contributions
As a reminder, faculty and staff may change their 403(b) retirement contributions at any time by visiting the TIAA website or calling 800.842.2776.
Plan Number: 406897
"Let's Stop Making the Easy Stuff Hard"
ICYMI: Allison McWilliams, assistant vice president of mentoring and alumni personal and career development, reflects on last week's events in Psychology Today.
Read the full article on Psychology Today.
Recent Posts
February 26, 2021

February 25, 2021

February 25, 2021