Main Content
Wake Forest staff are invited to join a Staff Forum this Thursday, Sept. 24 from 2:30 – 3 p.m. Executive Vice President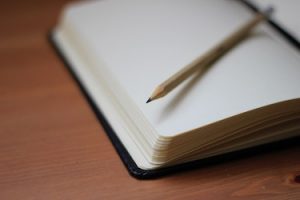 Hof Milam will share a brief financial update.
Faculty are invited to join the Friday, Sept. 25 Faculty Forum from 4 – 5 p.m. Forum topics include fall progress, spring planning and public health.
If you did not receive an email with a link to join, please contact WFU human resources for the Staff Forum or the Office of the Provost for the Faculty Forum.
Recent Posts
October 22, 2020

October 22, 2020

October 21, 2020