Main Content
Mandatory Influenza Vaccine Policy
This year the University has implemented a new Mandatory Influenza Vaccine Policy. Universal immunization against influenza during the COVID-19 era will help reduce the burden on resources of the healthcare systems on and off campus while promoting campus community health and wellbeing. This policy requires all faculty, staff and students to receive a flu shot and submit documentation by Dec. 15, 2020. Faculty and staff may request a medical, religious or off-site exemption from the policy by completing the Influenza Vaccine Exemption Request Form.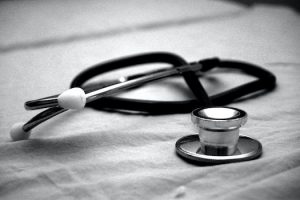 Free flu shots
Wake Forest University is offering free flu shots to all faculty, staff and retirees Sept. 21 through Oct. 19. Spouses and dependent children (8 years and older), who are enrolled in the University's BlueCross BlueShield of NC medical plan are also eligible.
Dates and drive-through opportunities
The University will offer two days of drive-through flu shots at the LJVM Coliseum to accommodate off-site colleagues, retirees and family members. Registration is required for both the drive-through and on-site clinics in order to help minimize contact and facilitate social distancing. Visit the PDC website to view a full list of dates, times and locations and to register.
Visit the HR flu shot page for additional safety reminders and directions for submitting your flu shot documentation. Human resources is available to answer questions at askHR@nullwfu.edu or 336.758.4700.
Recent Posts
September 23, 2020

September 23, 2020

September 22, 2020