Main Content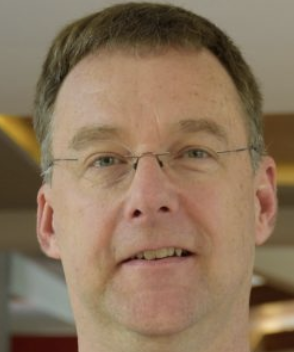 Wake Forest University has named Ron Doyle as the inaugural Katherine and Dickerson Wright Presidential Chair in Computer Science and Entrepreneurship. As the presidential chair, Doyle will focus on educating computer science students through an entrepreneurial lens and showcasing technological advantages for startups, venture capitalists, and those enrolled in the Center for Entrepreneurship programs and courses.
Doyle comes to Wake Forest with an extensive career in technological ventures — having worked in the field for 25 years, most recently at CA Technologies and IBM before that — and understands how technology and innovation enhance each other.
"Most startups raising capital and getting attention now are tech startups. Many Wake Forest students have creative ideas for startups. Most, though, need help with the software or hardware development, and Ron's background will add immediate value to our students."
Read more about Doyle on the Dean of the College website.
Recent Posts
September 23, 2020

September 23, 2020

September 22, 2020