Main Content
Wake Forest University Police Chief Regina Lawson is among eight Winston-Salem area law enforcement leaders in Forsyth County who signed a joint statement today affirming a "commitment to creating a safe, secure and inclusive community for every citizen."
Statement From Winston-Salem Area Law Enforcement Officials
June 3, 2020 
After watching the tragic events and reactions unfold across the United States, we, the Winston-Salem area college and university police chiefs, in collaboration with Winston-Salem Police Chief Catrina A. Thompson, Forsyth County Sheriff Bobby F. Kimbrough Jr., and District Attorney Jim O'Neill, want to reiterate our commitment to creating a safe, secure and inclusive community for every citizen. 
What happened to George Floyd on May 25 directly contradicts the values of our departments and ignores the intrinsic value of every human being. The behavior of the officers involved in Mr. Floyd's death does not represent the practices of all law enforcement nor does it reflect the principles and practices of our departments. Racism and excessive force have no place and should not be tolerated in any law enforcement agency. It will not be tolerated in our departments. 
You can expect all members of our departments to continue to be held to high standards. We will speak up against any violation of our values and principles; we will continue to have stringent hiring and training practices that emphasize community policing and accountability, compliant with professional standards; and we will ensure all officers are mentored and trained to identify and combat action motivated by racism and hatred. 
Our commitment to our communities is that we will value all people we have been called to serve and protect. Driven by our core values of integrity, compassion and respect for every human being, we will continue to support and ensure campus communities are welcoming, inclusive and safe for all. Our work is not done until we help create a high quality of life for every individual in our care.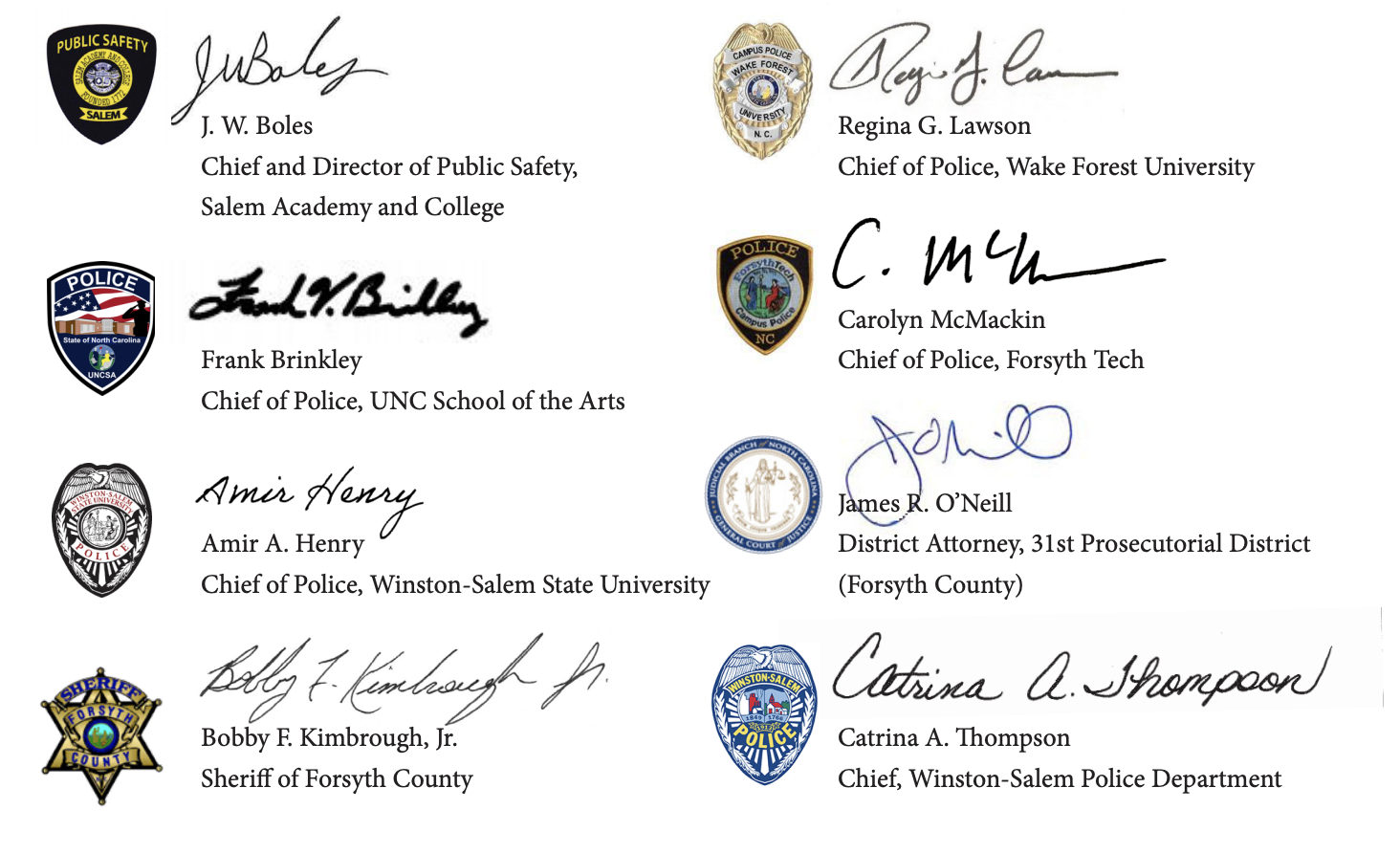 Recent Posts
July 2, 2020

July 2, 2020

June 30, 2020