A message from Vice President for Diversity and Inclusion José Villalba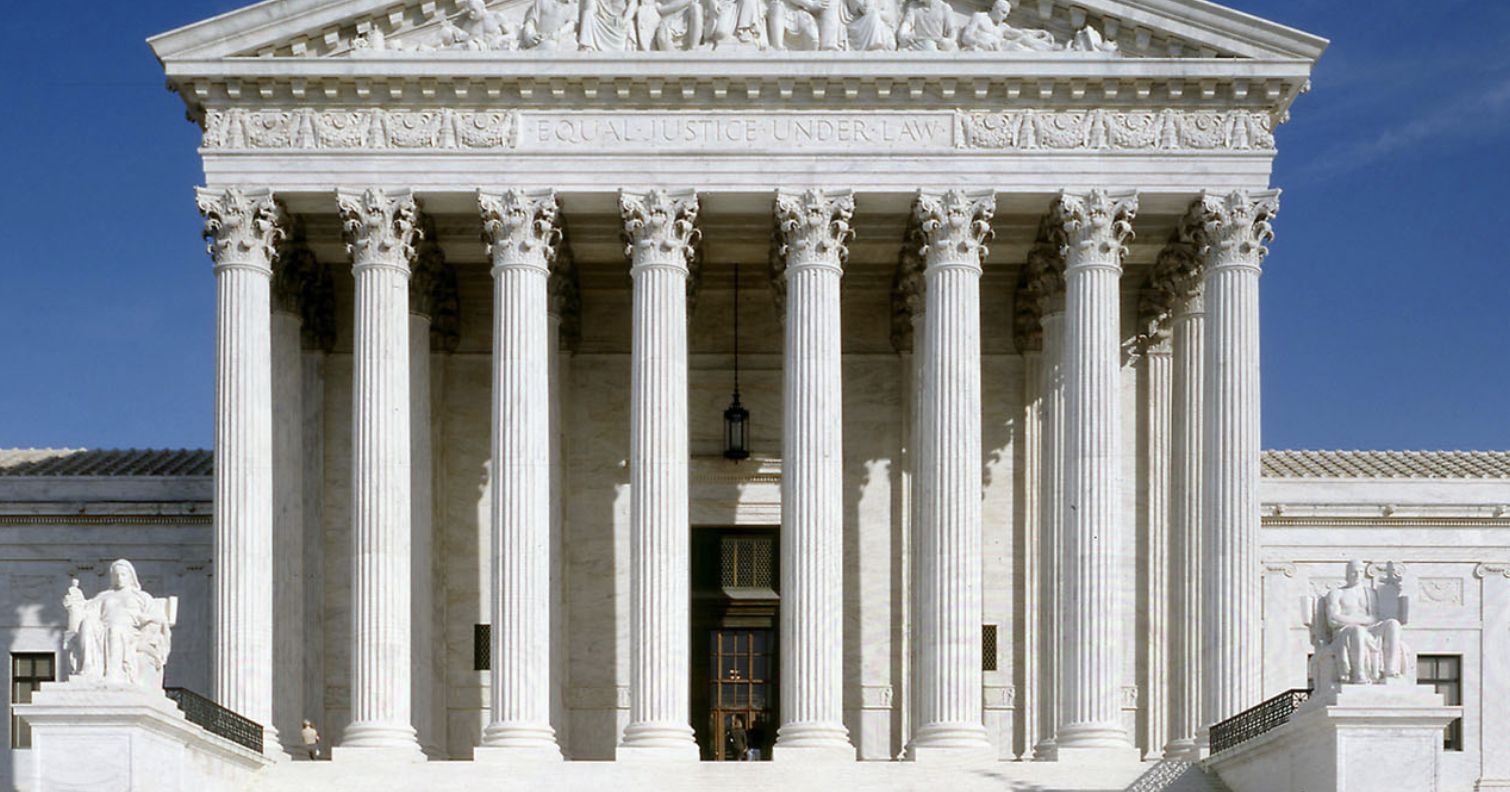 Dear Wake Forest Community,
Last week was a particularly affirming week for members of the LGBTQ+ and immigrant communities, as well as their loved ones and allies. In the span of four days, the U.S. Supreme Court issued decisions in two landmark cases. On Monday, June 15, a majority of Justices ruled that the 1964 Civil Rights Act protects gay, lesbian, and transgender employees. And on Thursday, June 18, a majority of Justices ruled that the Deferred Action for Childhood Arrivals (DACA) program could continue. 
The ramifications of these cases for employment and immigration law, respectively, will continue to be researched by legal experts and be the subject of public debate. For now, the impact on underrepresented members of our campus is positive and empowering. The recent court decisions are affirmations of Wake Forest's non-discrimination statement, in place for many years, that declares the University will not discriminate against these groups. Our campus community will continue to emphasize the full dignity of all students, staff, and faculty. Now more than ever we elevate the voices and lived experiences of undocumented and LGBTQ+ community members. 
Recent Posts
January 20, 2022

January 20, 2022

January 19, 2022