Main Content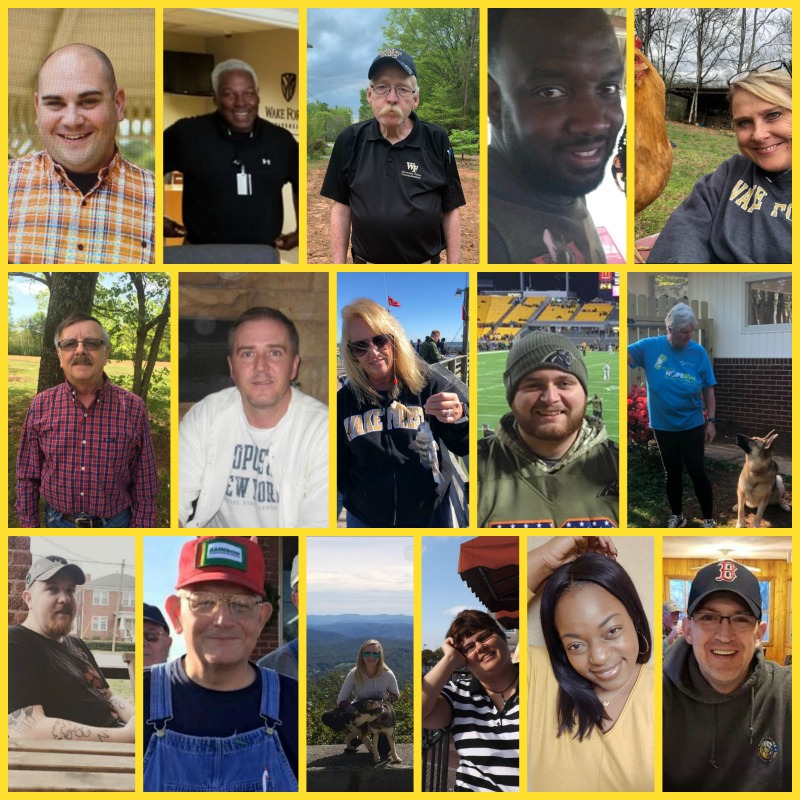 This week, as part of a national initiative, the Wake Forest University Police Department is honoring all of its telecommunicators/communications officers, meaning those who take phone calls (and electronic messages) coming into the department any time of the day or night, every day of the year.
This week, April 12-18, is observed across the United States as National Public Safety Telecommunicator Week.  For a city such as Winston-Salem, it is the men and women who staff the local 911 center who are being recognized.  On the Wake Forest campus, it is the men and women working in the University Police Department's own communications center being shown appreciation for their efforts to serve the University community 24/7.
One way the University is demonstrating that appreciation is by using the University's Facebook account to introduce the campus community and others to the people behind the voice that callers hear when they call the department with emergencies and non-emergencies.  The department is also using its Twitter and Instagram accounts.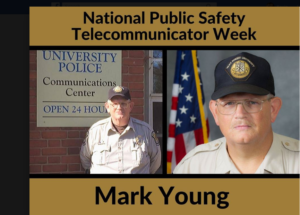 "We want students, faculty and staff to have an opportunity to see the faces of our communications officers and learn a little about them through Facebook," said Dennette "Dee" Lilly, who leads the communications center. "It's been a pleasure to see the Facebook posts begin showing up this week.  We have a dedicated team of communications officers."
Some of the communications officers have been in their jobs for many years.  The first post of the week featured Rodney Gardner, who has been with the department for 17 years, and Diane Henderson, a seven-year department veteran.  As is often the case with the communications center's staff, each have considerable experience with first-responder agencies.  Gardner has been associated with the South Stokes Fire Department for 46 years and worked at Stokes County's 911 Center before joining Wake Forest's police department.  Henderson is a retired K9 officer from the Forsyth County Sheriff's Department.
Other communications officers being recognized on Facebook this week include Mark Young, Thomas Harris, Brien James, Jerry Brown, Jennifer Pitts, Nancy Via, Tyler Harrison, Breann Edwards, Brian Wicker, Sonya Hart and Shaun Love.
The department is also honoring Emergency Manager Chauncey Bowers, police Sgt. Craig Bullins and records management coordinator Dawn Watkins, who work closely with the communications center, and Greg Collins, an Information Systems staff member whose responsibilities including providing considerable technical support to the center.  Bowers' emergency management responsibilities include oversight of the communications center.
By the time the week concludes, Lilly hopes the University community will have a better awareness of the communications officers and the importance of their contributions to the police department and the University community.
Categories: Inside WFU, Staff News
Tags: Breann Edwards, Brian Wicker, Brien James, Dennette Lilly, Diane Henderson, Jennifer Pitts, Jerry Brown, Mark Young, Nancy Via, National Public Safety Communicator Week, Rodney Gardner, Shaun Love, Sonya Hart, Thomas Harris, Tyler Harrison, Wake Forest University Police Department
Recent Posts
May 22, 2020

May 20, 2020

May 19, 2020