Main Content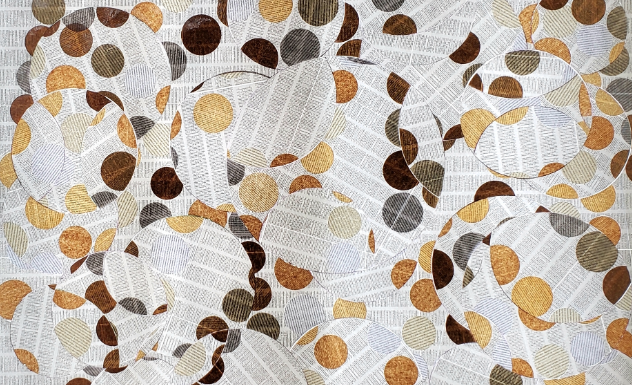 Art and science will come together at Entanglements: A Conference on the Intersections of Poetry, Science, and Art next week from May 13-16.
The 2019 Reynolda Conference at Wake Forest will bring together a diverse range of 10 leading poets, scientists, artists, and scholars from around the world whose work and/or teaching engages with trans-disciplinary investigations into shared principles and methods in literature, science and art.
Featured presenters will be joined by Wake Forest faculty and staff presenters, special guests, visiting attendees and the generalpublic for three days of innovative programming.
The conference is free. No registration is required. A schedule is available here.
Entanglements is funded by the Andrew W. Mellon Foundation with an award granted to the conference convener, Amy Catanzano, by the Wake Forest University Humanities Institute and the Reynolda House Museum of American Art.
Additional sponsors are the Wake Forest University Humanities Institute with a major grant from the National Endowment for the Humanities, the Creative Writing Minor in the Department of English, and the Interdisciplinary Performance and the Liberal Arts Center (IPLACe) at Wake Forest University.
Entanglements is named after the quantum mechanical phenomenon of entanglement in which states of subatomic particles are intertwined with each other despite being spatially separated.
Recent Posts
May 22, 2020

May 20, 2020

May 19, 2020