Main Content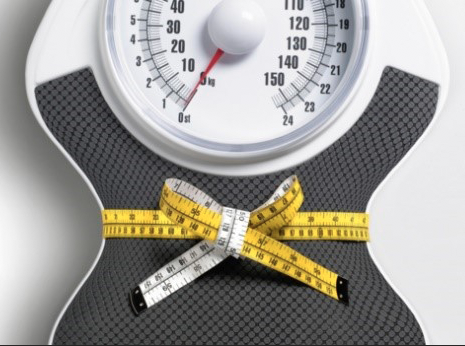 Do you want to lose weight, but aren't sure where to start? Wake Forest's Healthy Exercise & Lifestyle Programs (HELPS) is offering a medically directed, professionally supervised six-month weight loss program for qualifying Wake Forest employees. This free program focuses on weight loss and uses a combination of strategies and techniques to help individuals reach their goals.
Applications are now being accepted for January 2019. Space is limited. For those accepted to the program, weekly group sessions will be held in the health and exercise science department on Mondays from 11 a.m. to noon.
Participants must meet the following criteria:
• Be full-time, permanent Wake Forest employees;
• Have weight loss needs with a BMI > 26;
• Be able to attend one-hour weekly sessions regularly; and
• Be able to commit to personal dietary and exercise changes.
Program highlights include:
• Six months of weekly group sessions
• Initial & six-month physical function assessments
• Initial & six-month DEXA total body composition scans
• Formal assessment and follow-up with a dietitian
• Weekly food diary evaluations and feedback
• Physical activity tracking & exercise guidance
• Specific quality nutrient guidelines
• Behavior modification & mindfulness
If you would like an application or have questions, contact Nikolete Hurrinus by email at hurrnr14@nullwfu.edu or by phone at 336.758.5019.
Recent Posts
June 3, 2020

June 2, 2020

June 2, 2020