This message was sent earlier today on behalf of Provost Rogan Kersh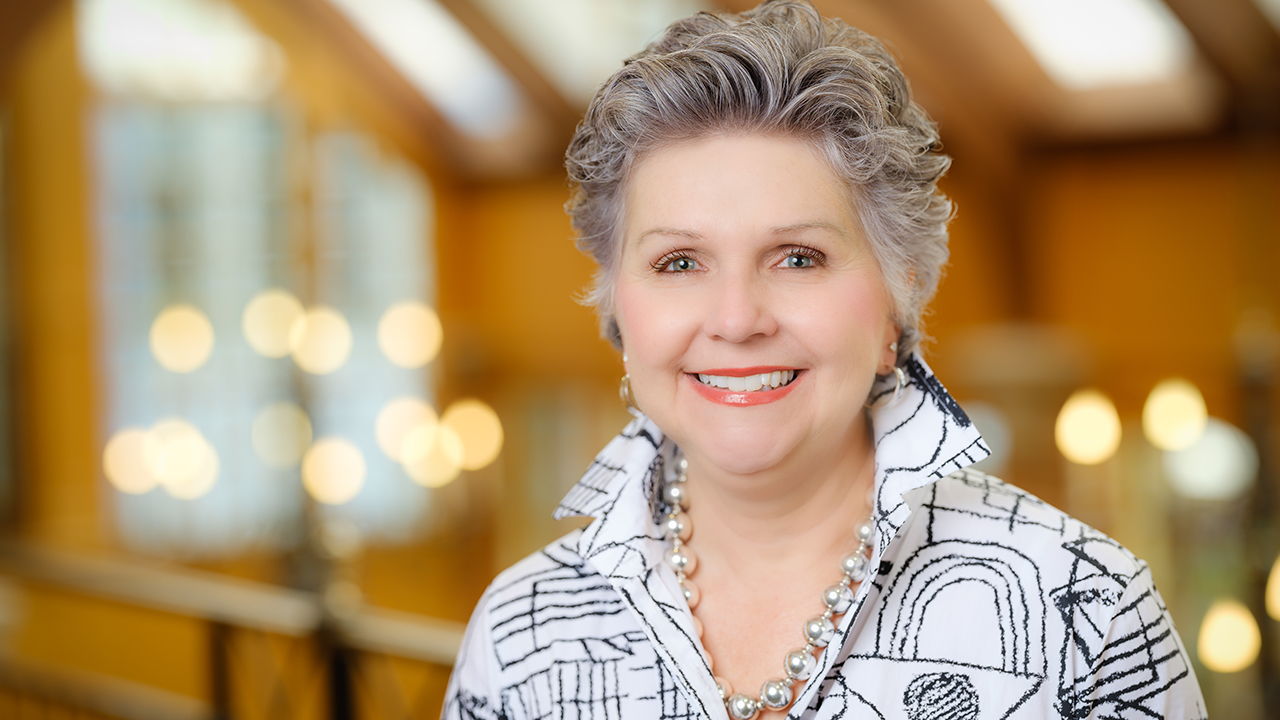 Wake Forest Faculty and Staff,
Dean of Admissions Martha Allman ('82, MBA '92) has accepted a new position as Senior Assistant Provost. Effective July 1, 2019, Allman will join the provost's office in a role combining advisory and leadership responsibilities, with particular focus on bringing greater coherence to the array of programs and services we offer our students.
As undergraduate admissions dean for nearly two decades, Dean Allman developed extensive knowledge of our students and campus, distinctively enabling her to integrate the services and programs that connect—and  transcend—academic disciplines and support offices. Her long-standing relationships across our community with students, faculty, administrators, alumni, parents, and trustees are invaluable in advancing this essential work.
Dean Allman's service to the University has been wide-ranging, including chairing a subcommittee of the Campus Climate Deliberative Dialogue, and most recently serving on the Presidential First Year Experience Commission, the recommendations from which will enhance significantly the University's efforts to welcome undergraduates into the culture and life of Wake Forest. Dean Allman's work in the provost's office will help integrate these new offerings across multiple schools and offices, and into the broader panoply of Wake Forest experiences.
Dean Allman's leadership lifted Wake Forest to a position of national prominence in college admissions. Applications nearly tripled during her tenure to over 14,000 annually. More than 80,000 visitors pass each year through the Porter Byrum Welcome Center, which she helped design.  In 2008, under Dean Allman's leadership, Wake Forest became the first prominent private university to adopt a test-optional approach to undergraduate admissions, and remains the regular subject of reports highlighting the benefits of such an approach. Overseeing both admissions and merit-based scholarships, Dean Allman also launched the Presidential Scholarship for Distinguished Achievement, the Stamps Scholarship, and expanded a host of other merit scholarships, often working to help raise necessary donor funds. She has been active in the National Association for Admissions Counselors (NACAC) as well as regional and local admissions organizations.
After receiving a BA in History from Wake Forest in 1982, Dean Allman became a counselor in the Admissions office—then located in Reynolda Hall—headed by William Starling. She received her MBA in 1992 from then Babcock School of Management at Wake Forest and moved steadily through the Admissions ranks. After serving as Starling's chief deputy, she was named dean in 2001.
She is also leader and autoharpist of the Unbroken Circle, Wake Forest's multi-generational string band, which performs benefit concerts across our community. She is the spouse of M. Joseph Allman ('83; JD '86) and mother to Bailey Allman ('15) and Ella Allman ('19).
Please join me in congratulating Dean Allman on her new role. Dean Allman will continue her exemplary leadership of the Admissions team this year, her 37th  undergraduate admissions cycle. A search advisory committee will be formed this fall.
Sincerely,
Rogan Kersh
Provost
Recent Posts
September 25, 2023

September 21, 2023

September 20, 2023