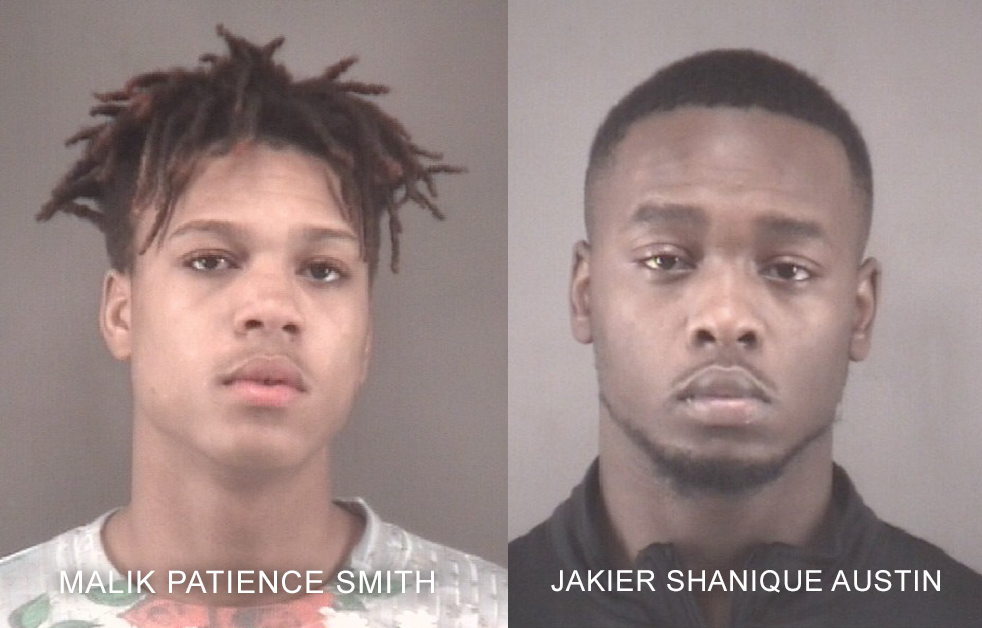 The Winston-Salem Police Department released the following information about an arrest made as a result of its investigation of the shooting of Najee Ali Baker. Wake Forest Communications and External Relations emailed the information to students, faculty and staff: 
The investigation into the events of the early morning hours of January 20, 2018, has remained active and is ongoing by detectives with the Winston-Salem Police Department's Criminal Investigations Division. 
In addition to the murder of Najee Baker, authorities have learned that on the morning in question, 24-year-old Juan Mortimer was the victim of an assault in which a firearm was pointed at him.  The incident occurred in close proximity to the murder of Mr. Baker.  The firearm was not discharged at Mr. Mortimer and he was not injured during the encounter.
The Public Record Release was updated on January 23, 2018, to include three photographs depicting men that authorities were attempting to locate as part of their investigation.  Authorities have located and interviewed two (2) of the three (3) men depicted in those photographs.
One of the men depicted in the photographs has been identified as 16-year-old Malik Patience Smith.   Mr. Smith has been charged with Possession of a Handgun by a Minor, Assault by Pointing a Gun, and Possession of a Firearm on Educational Property.  
Malik Patience Smith is being held in the Forsyth County Detention Center with no bond allowed.  A court date of February 08, 2018 has been set in this matter and a booking photograph of Mr. Smith is attached to this Public Record Release update.  
The second man depicted in the aforementioned photographs has been located and interviewed by detectives.  Authorities will not identify him because no evidence currently exists to implicate him in the crime under investigation.  This subject is considered to be a witness in this matter. 
Finally, authorities are continuing their efforts to locate the third male depicted in photographs released earlier.  That male has been identified as Jakier Shanique Austin.  Authorities have obtained Warrants for Arrest charging Jakier Austin with Murder and Possession of a Firearm on Educational Property.    
Jakier Shanique Austin is twenty-one years of age, approximately 5'10" in height, weighs approximately 160 pounds, and is described as having tattoos on both arms.  A November 2017 booking photograph of Jakier Austin is attached to this Public Record Release.  
Anyone with information regarding the whereabouts of Jakier Shanique Austin is asked to call the Winston-Salem Police Department, or their local law enforcement authorities.  
Detectives continue to investigate this incident and are still seeking witnesses with information about the events of January 20, 2018.  Authorities ask that anyone with information contact the Winston-Salem Police Department at 336.773.7700 or CrimeStoppers at 336.727.2800.  
Additionally, Wake Forest University President Nathan O. Hatch released the following statement:
"On behalf of Wake Forest University, I am grateful to the Winston-Salem Police Department for its tireless efforts in the investigation of Najee Ali Baker's tragic death."

Recent Posts
June 17, 2022

June 17, 2022

June 15, 2022