Main Content
This is a guest post from the Health and Exercise Science Department: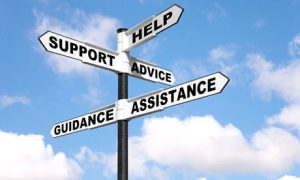 Do you need a little TLC?
The Wake Forest University Healthy Exercise & Lifestyle Programs can help! Starting in August we will start our next Therapeutic Lifestyle Change (TLC) program for University employees. This program is designed to develop a healthy and active lifestyle utilizing exercise and education programs. The program teaches behavioral strategies for the management of physical activity and eating. Cognitive teaching is combined with psychological approaches to take the participant beyond the limits of "will power." Personal journals are used as a basis for program development, strategy monitoring and evaluation.
The program includes individual initial and follow-up assessments, dietary and physical activity intake analysis, supervised exercise sessions and weekly small group sessions. Weekly meetings are held in the Worrell Professional Center in Room 1162 on Thursdays from 11:30 a.m.-12:30 p.m. starting on Thursday, Aug. 24.
The cost of the program is covered by Wake Forest University. Space is limited and applications are now being accepted!
If you are interested in participating or have questions, please contact Andrea Cox at shuttar@nullwfu.edu or 336-758-5853 for more information.
Recent Posts
May 22, 2020

May 20, 2020

May 19, 2020