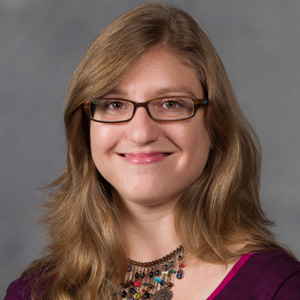 Chelcie Rowell, digital initiatives librarian at Z. Smith Reynolds Library, has been named to the American Libraries Association (ALA) Emerging Leader class of 2016.
This program is designed to enable library staff and information workers to participate in project planning work groups, network with peers, gain an inside look into ALA structure and have an opportunity to serve the profession in a leadership capacity early in their careers.
She is being sponsored by the Association for Library Collections and Technical Services (ALCTS).