March 20, 2015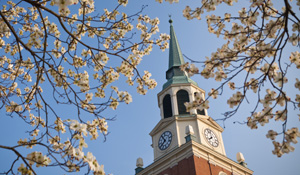 Come celebrate the arrival of spring at the first faculty and staff happy hour of the semester!
Monday, March 23, 4 – 5:30 p.m. at Zick's!
Please join colleagues from across campus, and make sure to be there for a special announcement from the Arts Council of Winston-Salem/Forsyth County.