Main Content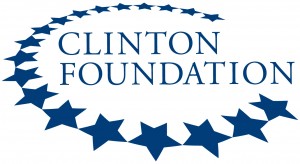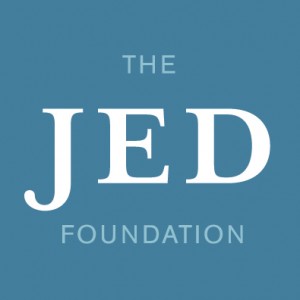 Wake Forest University is among 56 colleges and universities that have joined The Jed & Clinton Health Matters Campus Program in support of wellbeing and mental health.
The program is designed to help schools prevent the two leading causes of death in young adults — accidents, including those caused by prescription drug overdoses or alcohol poisoning, and suicide.
The Campus Program, which launched in June 2014, is designed to help colleges and universities assess and enhance mental health, substance abuse and suicide prevention programming.
"We're proud to be a part of The Jed & Clinton Health Matters Campus Program's efforts to reduce risk while at the same time improving student emotional wellbeing," said James Raper, interim director of the University Counseling Center. "Denisha Champion, one of our staff counselors, has been spearheading our efforts to become a Jed Foundation certified campus, which has required a thorough self assessment of our campus's strengths and areas of growth."
Participating schools make a four-year commitment to work with The Campus Program to evaluate and identify opportunities. The program provides schools with a framework for supporting student mental health, as well as assessment tools, feedback reports and ongoing technical assistance from The Campus Program team.
"The University Counseling Center is committed to reducing suicide risk and lowering the incidence of alcohol and other drug abuse while supporting Wake Forest's efforts, through 'WFU Thrive,' to improve the wellbeing of our campus community overall,' Raper said.
Membership in The Campus Program begins with a participating school taking a confidential, self-assessment survey on its mental health promotion, substance abuse and suicide prevention programming. Upon completion, survey responses are reviewed by The Campus Program team in comparison to the program's framework — a comprehensive set of recommended practices. Schools then receive customized feedback and suggestions for enhancements, as well as direct support with their planning process.
Recent Posts
September 18, 2020

September 18, 2020

September 17, 2020