Main Content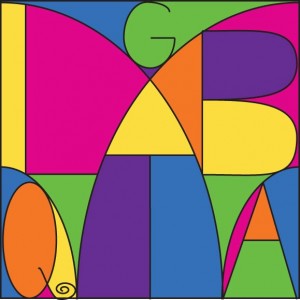 Throughout the semester, the LGBTQ Center hosts events and classes for the WFU community. The LGBTQ Center is located in Benson University Center, Room 218. All are welcome.
Welcome Back Pizza Party
At 5:30 p.m. on Sept. 4, join the LGBTQ Center for a Welcome Back Pizza Party. Reconnect with friends, meet new people, check-in with LGBTQ Center staff, and enjoy pizza.
Safe Zone
Four Safe Zone Trainings are scheduled for fall 2014. Safe Zone Training helps faculty, staff and students learn how to serve as allies to the LGBTQ community. The trainings are three and a half hours. Participants consider key ways to create a more inclusive campus. Click here to register for Safe Zone Training.
Coffee Hour
Each Thursday throughout the fall semester at 3 p.m. the LGBTQ Center hosts Coffee Hour. Coffee Hour is a casual time to enjoy conversation and meet new people. The host for Coffee Hour varies weekly. Departments, student groups, or individuals who would like to host a Coffee Hour may fill out this form, and the LGBTQ Center program coordinator will help secure a date.
Recent Posts
May 30, 2020

May 29, 2020

May 29, 2020