Main Content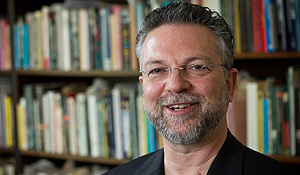 The Offices of the Provost, Dean of the College and the Office of Admissions invite you to a book-launch reception for SAT WARS: The Case for Test-Optional Admissions on Monday, Oct. 3 from 4-5:30 p.m. at the Byrum Welcome Center. SAT WARS, edited by Professor Joseph A. Soares, includes updated versions of papers presented at the Wake Forest conference "Rethinking Admissions," and new contributions by other stellar scholars in the field.
Please see the book flyer [PDF] for more details.
Teachers College Press is offering a 40 percent discount on all books purchased at this event. Martha Allman, Wake Forest's Dean of Admissions, and Professor Joseph A. Soares, will be on hand to autograph copies. There will be fruit juices, sodas, wine, beer and assorted cheeses and bread at the reception.
Recent Posts
May 22, 2020

May 20, 2020

May 19, 2020