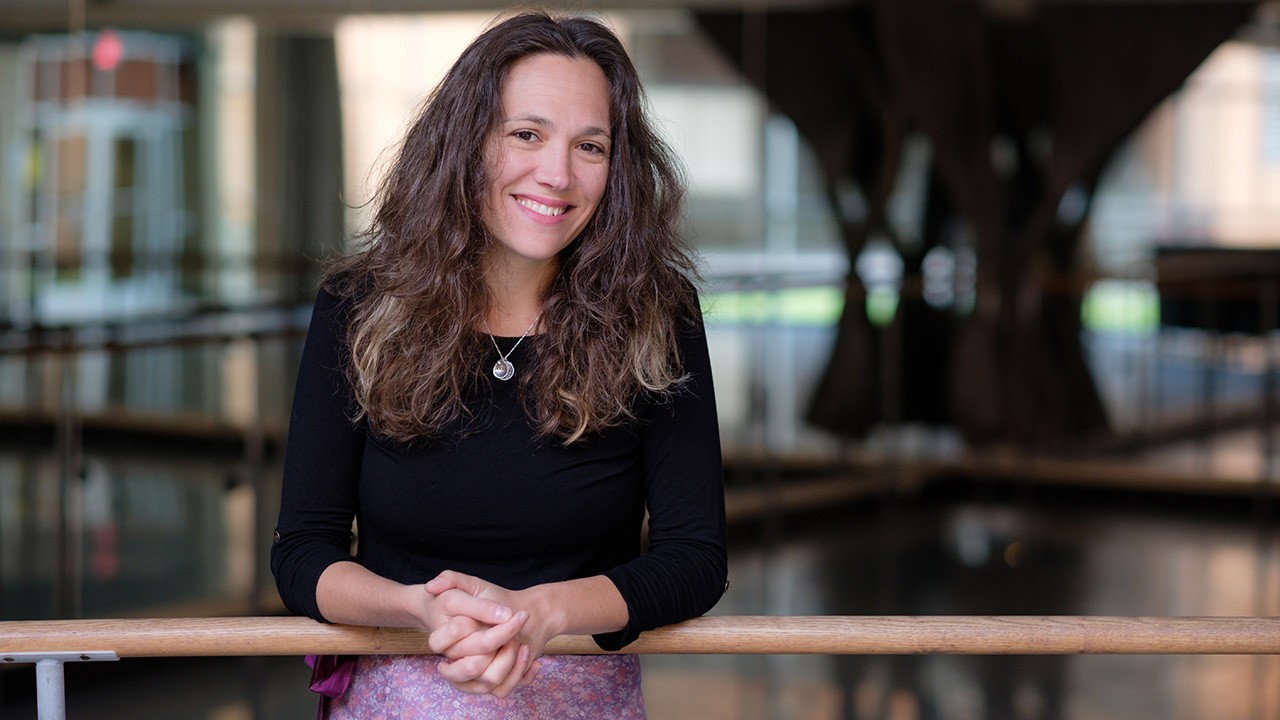 Associate Professor of Dance and Associate Provost for Arts and Interdisciplinary Initiatives Christina Soriano has been named a 2018 Influencer in Aging by Next Avenue.
Soriano is one of 12 individuals recognized for their tireless work, passion and mission to unleash the potential power of older adults.
Soriano is the founder of IMPROVment ®, a program focused on physical and mental fitness for those with neurodegenerative diseases. Since 2012, she has led free weekly community dance classes in Winston-Salem for people living with Parkinson's disease and Alzheimer's disease.
Along with Christina Hugenschmidt, an assistant professor of gerontology and geriatric medicine at Wake Forest University Baptist Medical Center, Soriano recently received a $1.5 million grant from the National Institutes of Health for a three-year clinical trial focused on improvisational dance. The goal is to learn how dance affects different body systems and to determine whether the movement aspect or the social engagement aspect — or both — affect quality of life in people with dementia.
"Shy of becoming a parent, this has been the most meaningful experience of my life. It all began with an invitation to do something I didn't know anything about, but I want to continue doing this work, bringing it out there to others," Soriano said.
Read more in this Q&A at Next Avenue.
Next Avenue is a national journalism service for America's older population.
This is a guest post from the Office of the Provost:
Christina Soriano, director of dance and associate professor of dance, has been appointed as the inaugural Administrative Fellow in the Office of the Provost.
As Administrative Fellow, Soriano will work with colleagues across the university to enhance visibility of the arts at and beyond Wake Forest, and help forge interdisciplinary connections across the arts and other Wake Forest schools and departments.  "Professor Soriano is an ideal choice as our first Administrative Fellow," said Provost Rogan Kersh, "given her laudable work with faculty and staff across Wake Forest, as well as her extensive following among students.  She has also originated pathbreaking programs integrating dance and health in the Winston-Salem community, epitomizing our expanding engagement with our surrounding communities."
"I am looking forward to working with the Provost's team to help boost the profile of the arts at Wake Forest," Soriano notes, "as well as on projects to enhance intellectual culture at the university more generally.  I am also eager to serve as a liaison for faculty colleagues with the Provost's Office."
Soriano's interdisciplinary work includes collaborations with faculty across arts departments, biochemistry, and the School of Medicine. She is co-organizing a third university-wide conference on "Aging Re-Imagined," and last month was awarded a substantial NIH grant for research carried out jointly with Dr. Christina Hugenschmidt of the Wake Forest School of Medicine.
Additional Administrative Fellows, drawn from across Wake Forest's faculty, are expected to be appointed in future years, both in the Provost's Office and those of other administrative leaders.  Much as our decade-old Wake Forest Fellows program brings the perspective and dedication of outstanding recent graduates to university administration, the Administrative Fellows program will engage faculty members for a year in leadership councils, new and existing academic initiatives, and other core aspects of advancing our mission and priorities.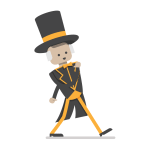 Load More